Preb Fest 2020
Ex Cellar Sessions
Presents
Preb-Fest 2020
Saturday 30th May 2020
Site opens from 2pm
Featuring Dessie Magee & Band Live
With support to be announced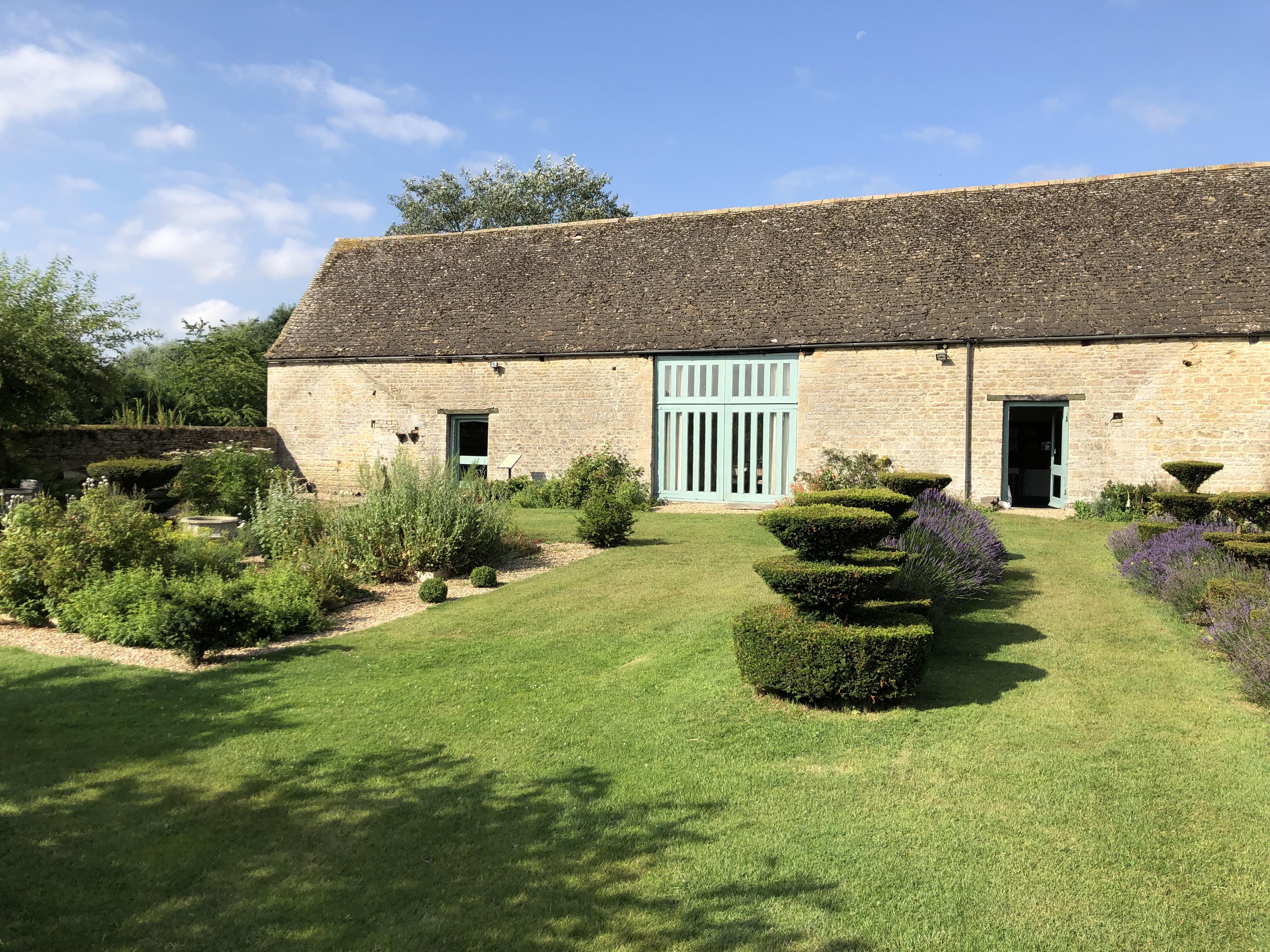 The inaugural music festival, hosted at The Prebendal Manor House Nassington.
The Grade 1 listed manor is the earliest surviving dwelling in Northamptonshire with a history dating back to the Anglo-Saxon period. Two of the prebendaries of this manor were closely connect to Richard III, only loosing their positions in court on his death. It forms the focus of a group of stone buildings, which includes a 16th century dovecote, a large 18th century tithe barn and a 15th century lodgings building.
All funds raised will go towards the renovation of the Dovecote roof.
Dessie Magee recently played at Excellar Surbiton, (Live @ Ex Cellar) and following on from this great gig, he (and his band) have been invited to headline our first festival.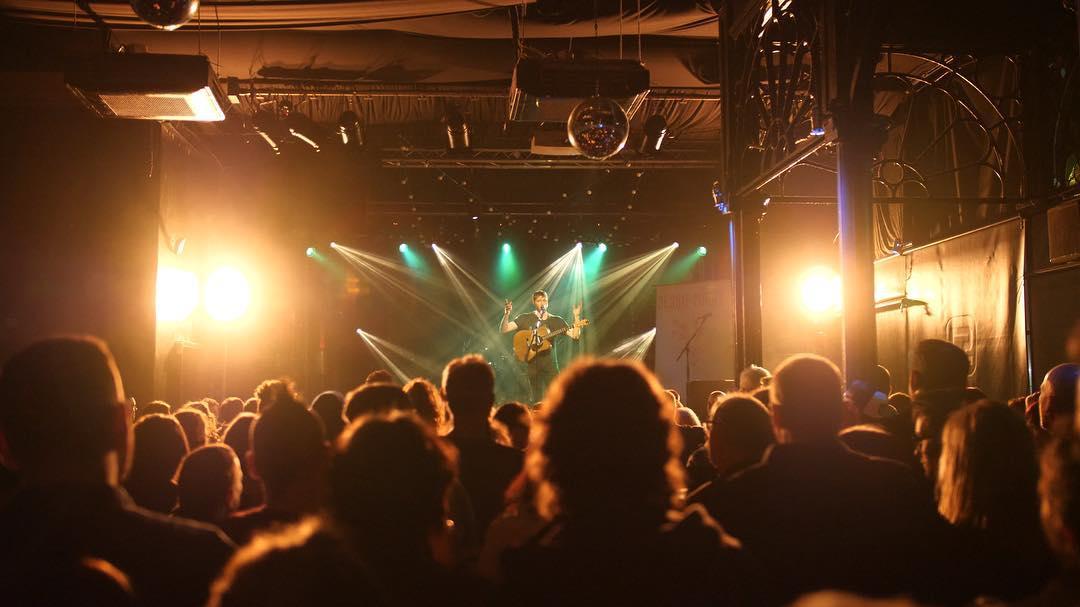 Timings and further information:
The Prebendal Manor site will be open from 2pm for ticket holders to enjoy the garden, perhaps set up camp, enjoy an early beer or cup of tea. The bar will be open from 2pm, with a mix of wine, beer, soft drinks, snacks and some other food...as yet to be confirmed.
We hope to have some live music outside in the early evening....this will be announced soon.
Table Reservations....your Tithe Tables will be ready from 6.30pm onwards. In the barn there will be an evening food and drinks menu, with table service.
The main band will be on stage from around 8pm
More to follow
Dessie Magee
Brighton based folk/rock singer-songwriter Dessie Magee, hails from Belfast, Northern Ireland where his career began within the heavy underground music scene. With a diverse musical background, Dessie's music has recently taken a softer approach drawing influences from the likes of Hozier, Ben Howard, Nathaniel Rateliff and Fink, though not leaving his heavy roots behind.
Since then Dessie has gone on to sell out headline shows in Brighton, London and Northern Ireland, appeared at festivals such as Brighton Festival and Fringe Festival and had great success touring America the summer of 2017. His debut single 'Maze' was picked as BBC Radio 1's 'Track Of The Day', The Unsigned Guide's 'Track Of The Month', which spent over a month in the top five of the French charts and racked up over 100,000 video views.
Dessie will be joined by his band and we are soon to announce 2 other support acts for this show.