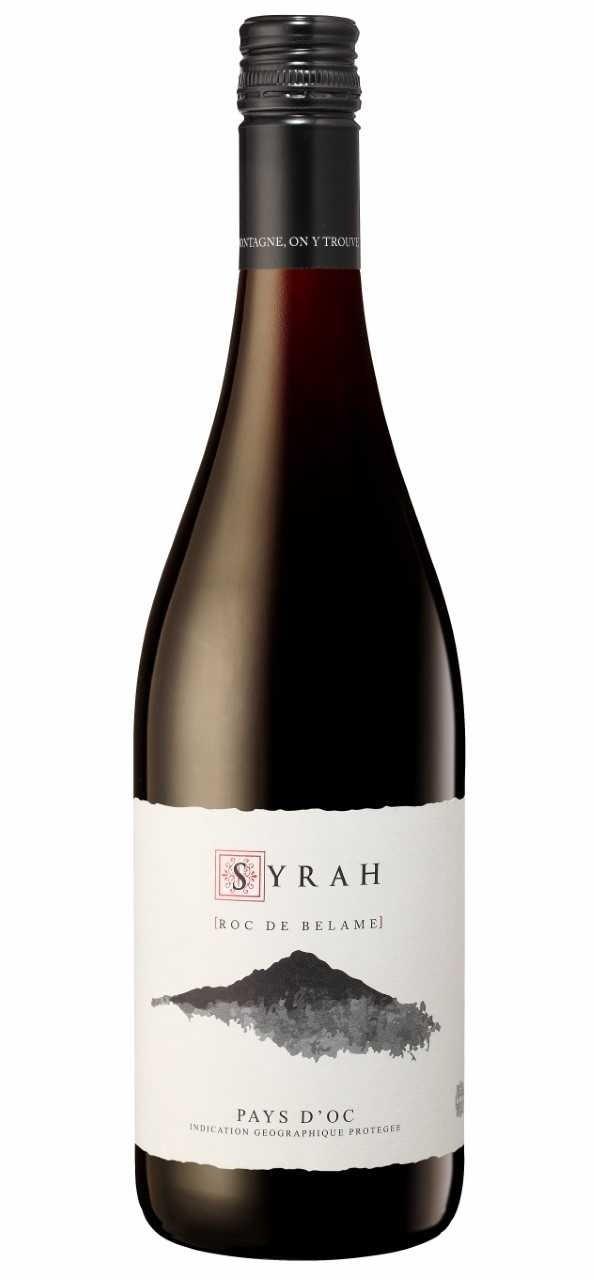 Roc de Belame Syrah, Côtes de Gascogne 2016
The  wine proclaims its richness with a sweet and fleshy bouquet. Then the texture binds itself with more bubbly and light sensations creating a lovely mineral taste.
This cracking value IGP Syrah is actually made by an Alsatian wine producer Julian Schaal. Bursting with fruit and wonderfully textured this is an incredibly quaffable little number.
Alcohol: 12.5%
REVIEWS