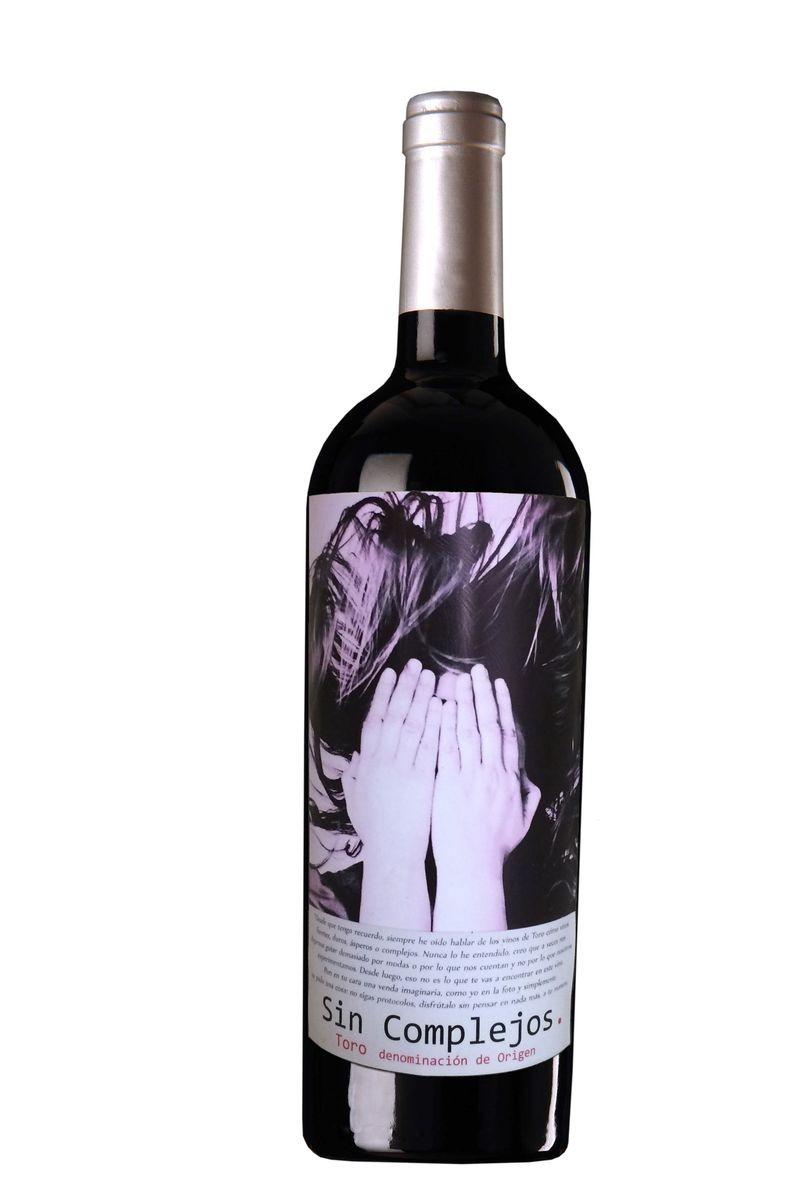 Toro Sin Complejos Tinta Fina 2015
"Sin Complejos" is a tribute to all people: vinegrowers and winemakers who have made the region of Toro be known national and internationally thanks to their work, research, tenacity, wisdom and respect to the vineyard, the soil and to the "Tinta de Toro" grape variety.
Bodegas Gil Luna is a young and modern company but it has the experience of the Gil Luna family with a long tradition in the wine business. Founded as a family business, it has managed to position itself in the market thanks to the excellent quality of all its products and the utmost respect for the environment through ecological production .Their distinctive signs are fidelity to the tradition , the adaptation to the new needs of the market , quality and , above all , the unmistakable flavour .
Toro Apellation of Origin is in a region with excellent conditions: A continental climate of extreme temperatures, sandy soil and centenarian vineyards, many of which are pre-phylloxeric, since this plague had little impact in Torobecause of its geo-climatic characteristics.
"In  "Sin Complejos" wine, I have tried to preserve the traditional power of the Toro D.O. combining it with an embracing softness. " Sin Complejos" is made from 40 to 60 year-old vineyards of Tinta de Toro, with very low production and grown in the tradition of the area not to interfere with natural processes and  to continuewith the times which  Nature marks".
REVIEWS