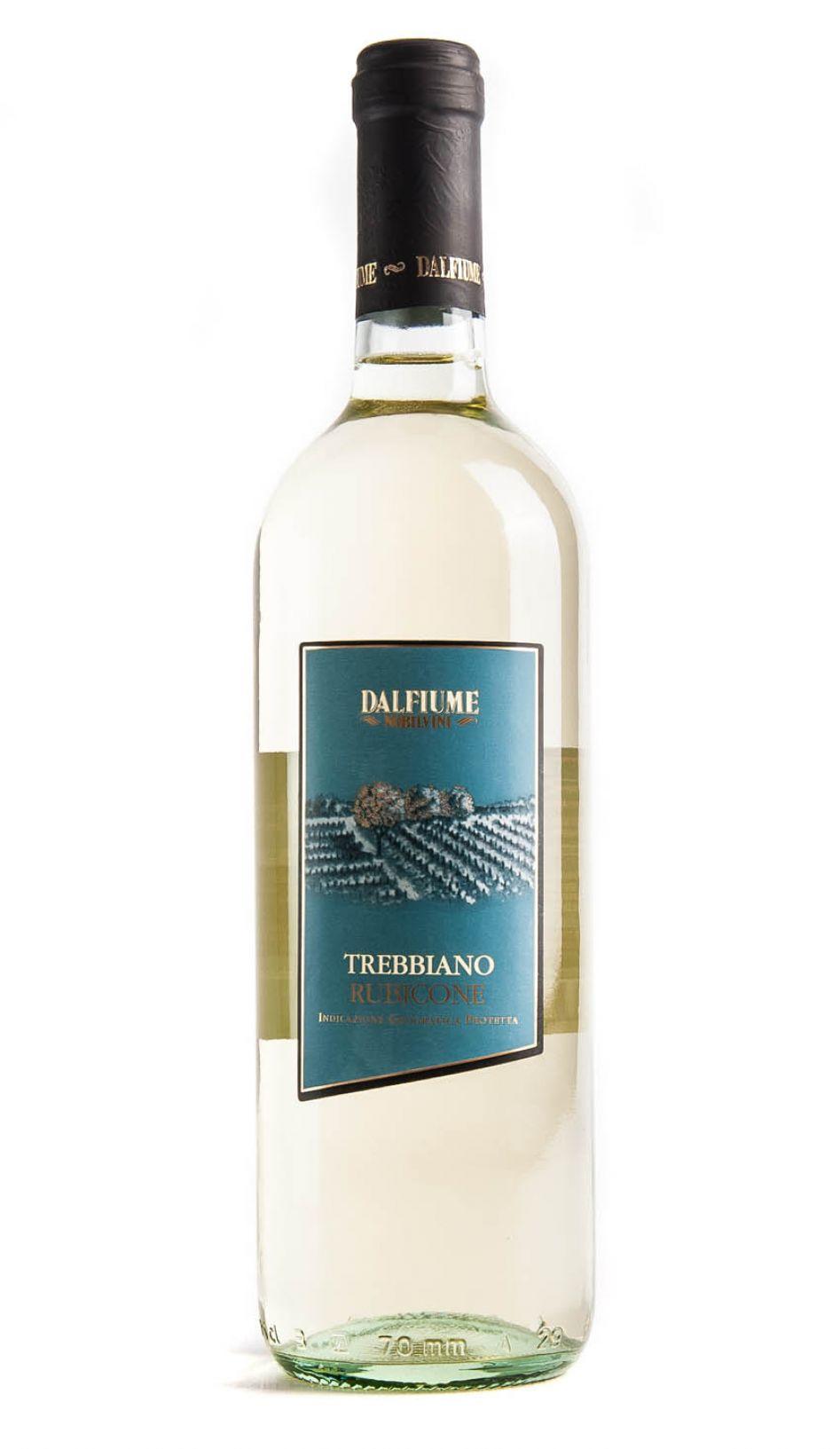 Trebbiano Rubicone 2017 Dalfiume Nobilvini
Straw-yellow colour with golden cast, a pleasant rich smell with a dry and harmoniousflavour. Excellent with starters, fish, and white meat.
Emilia-Romagna 
The freshly harvested grapes are pressed using a roller-press machine that preserves the shape of the grapes. Then, they pass through a modern soft press that separates the free run from the skins and the seeds. The free-run must be kept at a temperature of 15/18 ° C. This allows the preservation of the original smells and characteristics of the product. The fermented wine is then poured, separated from the sediment, and ultimately filtered before being bottled.
REVIEWS