Anthony Paret
Anthony Paret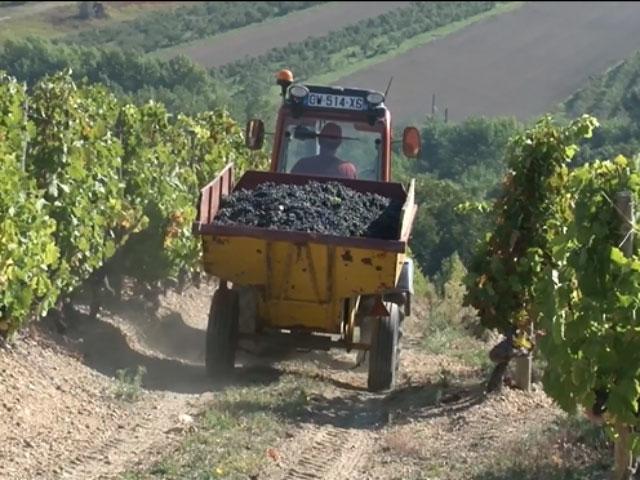 Domaine Anthony Paret, Rhone Valley
Located in the northern Rhône valley, 30 miles in the south of Lyon, Anthony Paret vineyard is planted on sloping hillside, uneven, facing south south-east.
Lauded by Robert Parker as "...a producer to be taken seriously", Alain Paret took over the reins of his father's business in 1973. Alain got his start by planting every single root stock, one by one every weekend, for years. Constantly searching for ways to improve the quality of his wines, he went as far as buying barrels from different coopers every year to adapt each vintage to the best wood tannins to achieve the perfect balance. In 1999, Alain's son ANTHONY PARET joined him, eventually taking over the family business completely in 2013. The estate now covers 101 hectares of vines and produces 40,000 cases annually, making them one of the larger of the top-quality estates in the northern Rhône. Among the total vine holdings are 20hectares of Côtes du Rhône, 15 hectares of Saint-Joseph and 7 hectares in Condrieu.

THE VINEYARDS
The Paret Family specializes in the production of two classic Rhône varietals, and these are their two main focuses - - SYRAH and VIOGNIER.They pride themselves on producing aromatic wines with an authenticity of place and a mineral backbone, from vineyards rooted in schist, granite, mica and quartz soils.
Their vineyards lie in the prestigious Northern Rhône appellations of Condrieu, where vine cultivation has been around since Roman times and now is focused exclusively on the Viognier grape, and Saint-Joseph (known as Vin de Mauves in Victor Hugo's Les Misérables) based around the Syrah grape since the 17th century. They also produce wine in larger volumes under the Côtes du Rhône appellation.