Tamar Ridge
Tamar Ridge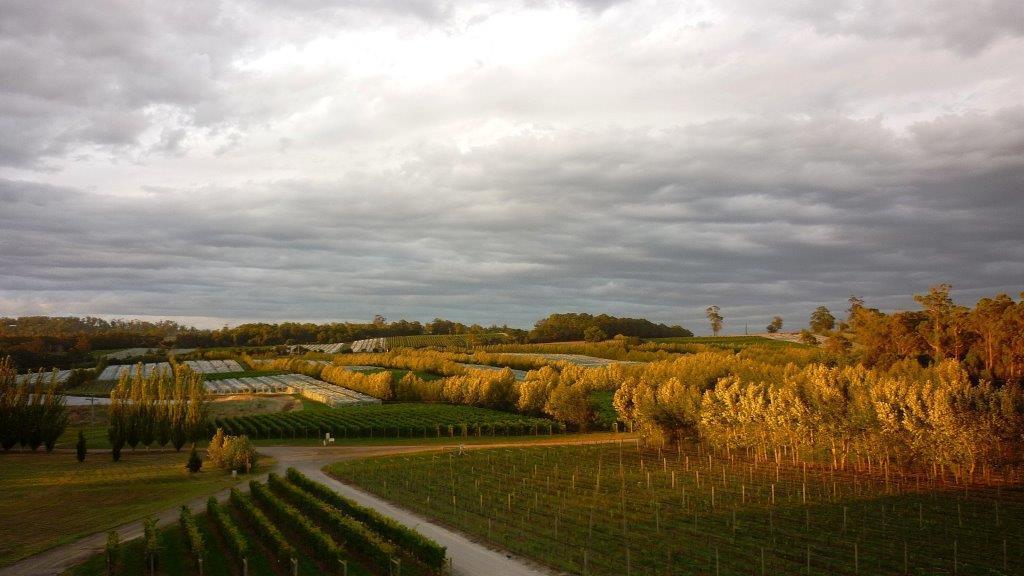 Tamar Ridge, Tasmania
Tasmania boasts that special kind of charm where anyone feels at home.
Time-honoured and Tasmanian born, each of our wines reflects the nature of our place in the Tamar Valley: rich, diverse soils, our adjacency to the Tamar River, and a dominant maritime climate.
Our Vineyard
Altitude: 10m-30m
Aspect: Vines are planted on northerly and north-easterly undulating slopes. Pinot Noir is dominant, with Pinot Gris, Sauvignon Blanc and Riesling grapes also grown.
Soil: Differing soil types has allowed us to plant a variety of Pinot Noir clones, with soil consisting of clay subsoils and topsoils of quartz sand to clay loam.
Climate: The Tamar Valley is situated in the north of Tasmania at a latitude of approximately 42 degrees south. The cool climate, rich fertile soil, gentle rains and long sunny days enable us to grow and produce some of the best wines in the world. A strong maritime climate provides protection from the extremes, helping to reduce the risk of frost during the growing period.
Why Pinot Noir?
Pinot Noir is an ancient grape that while difficult to grow, brings with it many rewards.
For over 20 years we've experimented with different blocks and Pinot clones, trialing new winemaking techniques and viticulture practices. Each step is an important part of the bigger puzzle, from fermenting and aging in French oak, to the blend trials which help us determine how we want our finished wine to taste.
Naturally there's trial and error, but less room for the latter when it comes to Pinot Noir.
The root of our obsession? The undeniable truth:
"Pinot Noir is the most translucent, the most transparent, the most hauntingly ethereal and fragile of all wines."

James Halliday
Our Style
Each wine is only as good as what happens in the ground; a two-part process from vine to bottle.
In passionate pursuit of the perfect Pinot Noir we've found ourselves on a journey of winemaking discovery, driven to drawing the best from our vineyard and the team who leads it.
And we know our vineyard well, that's for sure.
The Kayena Vineyard in the Tamar Valley comprises over 30 distinct Pinot Noir sites, and over a dozen different clones. These clones, combined with our unique and fertile vineyard location and the myriad of ways in which wine can be made, are what determines the flavour and style of our wines.
Experimentation in the vineyard and winery forms the foundation of our philosophy.
Like scientists we are driven by curiosity; inspired by the beauty of our craft and the possibilities that abound through various techniques and processes:
foot treading
fermentation
carbonic maceration
stalk inclusion
shoot thinning
leaf plucking
Devil's Corner is a range of wines produced by Tamar Ridge on the northern side of Tasmania east of Launceston. The climate is cool (42 degrees latitu...
View details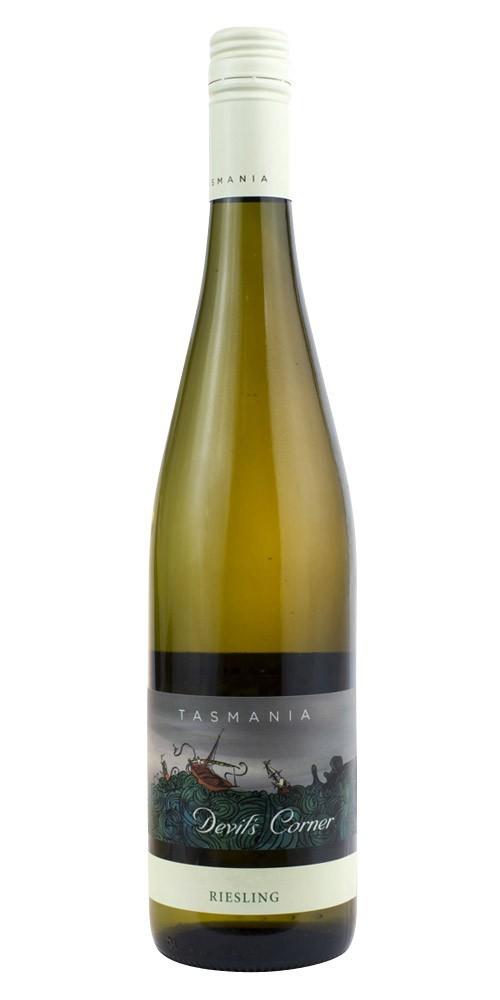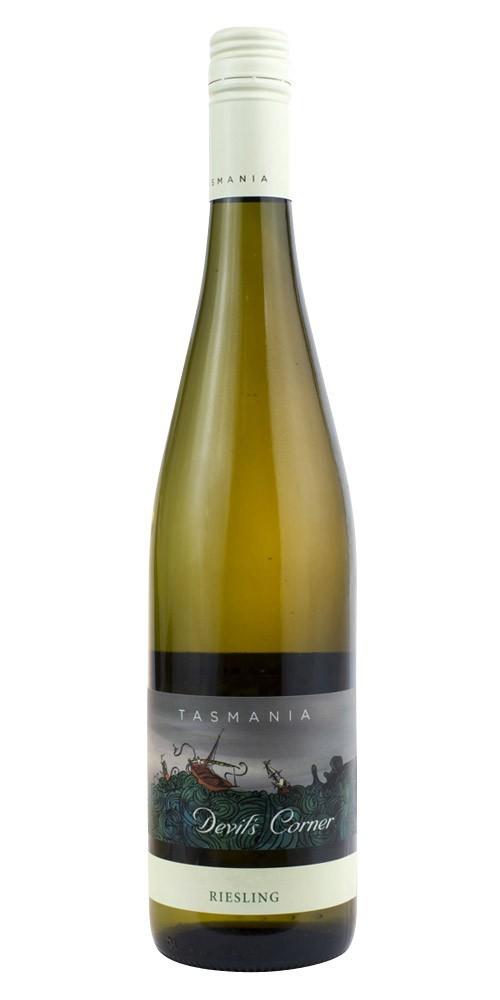 Made by Tamar Ridge, situated on the north-eastern side of Tasmania east of Launcaston , the Devil's Corner wines are a great introduction to their wi...
View details


The Devil's Corner range of wines is produced by Tamar Ridge on the northern side of Tasmania east of Launceston. The climate on this sheltered side o...
View details