Hattie Whitehead & Jenny Plant
Ex Cellar Live Sessions
Presents
Hattie Whitehead & Jenny Plant
together under 1 roof
11th & 12th November 2022 @ 7pm
Ex Cellar Claygate (11th) & Surbiton (12th)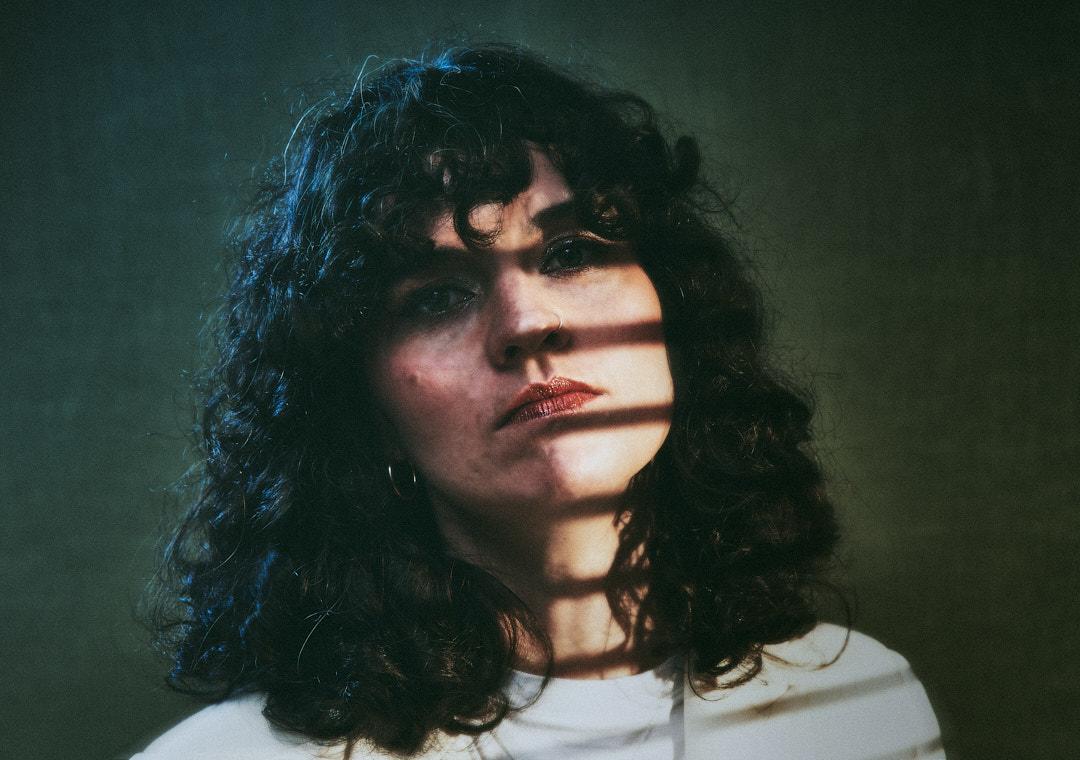 HATTIE WHITEHEAD
"Hello old friend, it's been a while" is the opening of Hattie Whitehead's new EP Old Soul. The "old friend" she refers to in her song "Ups and Downs" is her guitar, but it could just as much be an opening statement to her fans. It's been three years since the Richmond-born singer songwriter released her debut EP Home, which led to radio play on the BBC and Amazing Radio, and a sell-out gig at St Pancras Old Church in London. Since, she has performed at a raft of festivals such as Latitude, Secret Garden Party, Wilderness, Field Day and Cambridge Folk Festival, supported the likes of Beth Rowley, and won the third prize in Glastonbury's Emerging Talent Competition. Hattie's new EP of glorious heartfelt folk-pop is worth the wait, brimming with lilting melodies that are always enthralling and never predictable, and vocals that are distinguished by their combination of soulfulness and crystal clear purity. Tackling themes of grief, friendship, relationships, and the processing of difficult emotions, the music of Old Soul sees her matured since the release of Home. It's summed up by the title of the EP itself. "I guess I have done quite a lot of growing up over the last three years, so I've become a little bit older in my soul," she says.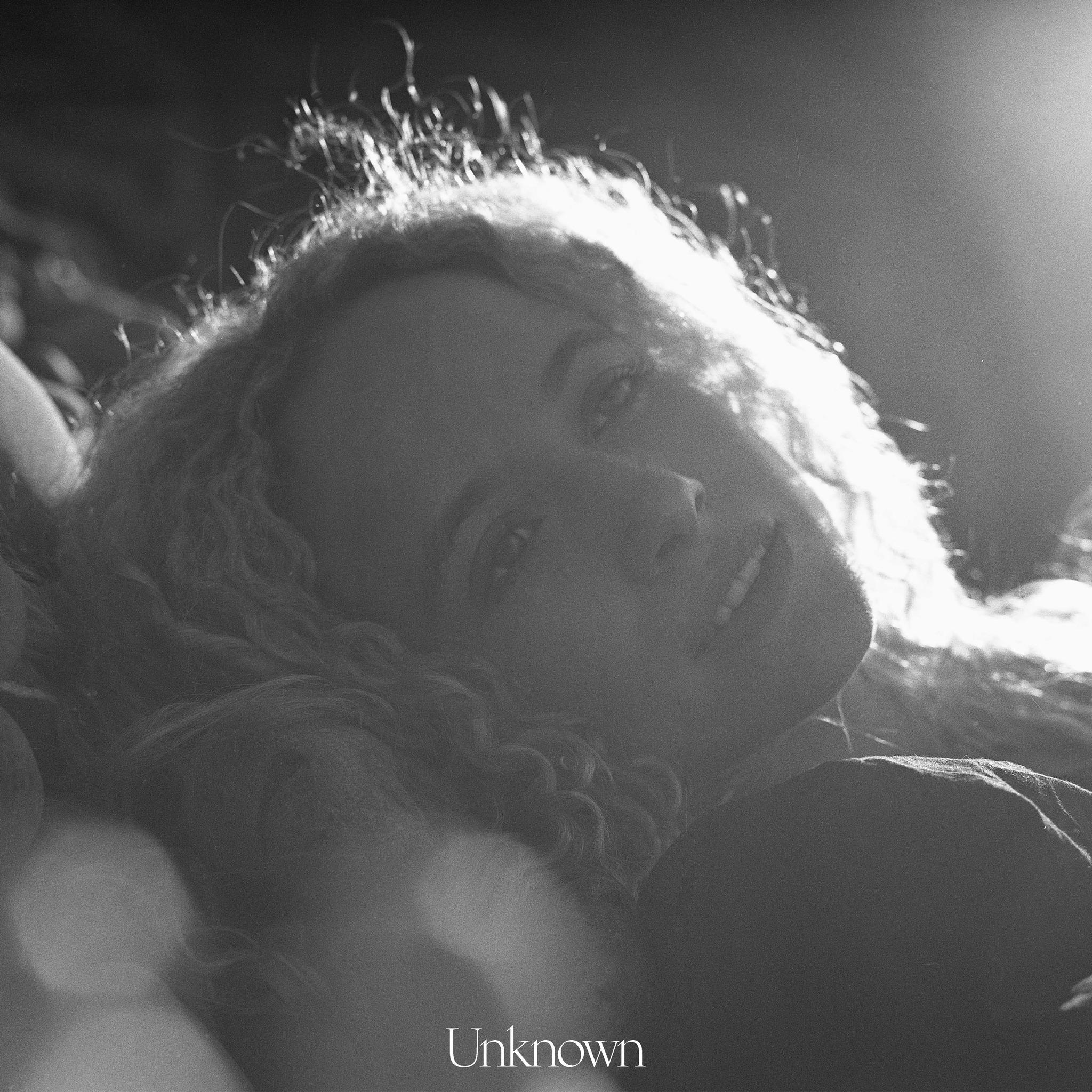 JENNY PLANT
Jenny is a British Singer/Songwriter and pianist who merges the current with the classic, captivating listeners with her soulful voice.
Drawing on influences from singer-songwriters such as Carol King, Alicia Keys and Adele through to the haunting and beautiful sounds of Enya, London Grammar and her love of film music, Jenny is sure to take you on a journey through her ethereal soundscape.
2019 has seen Jenny sell out her headline show at St Pancras Old Church, release her single Shadow to Dust, recorded at the legendary AIR studios, and most recently Jenny sung the theme tune (BB's theme) for the hotly anticipated Hideo Kojima Playstation game 'Death Stranding'. 2020 is set to be an exciting year for Jenny as she continues to release new music and embark on UK tour.