Wolf Moon Live
Ex Cellar Live Sessions
Presents
Wolf Moon Live,
18th November 2023 @ 7pm
Ex Cellar Surbiton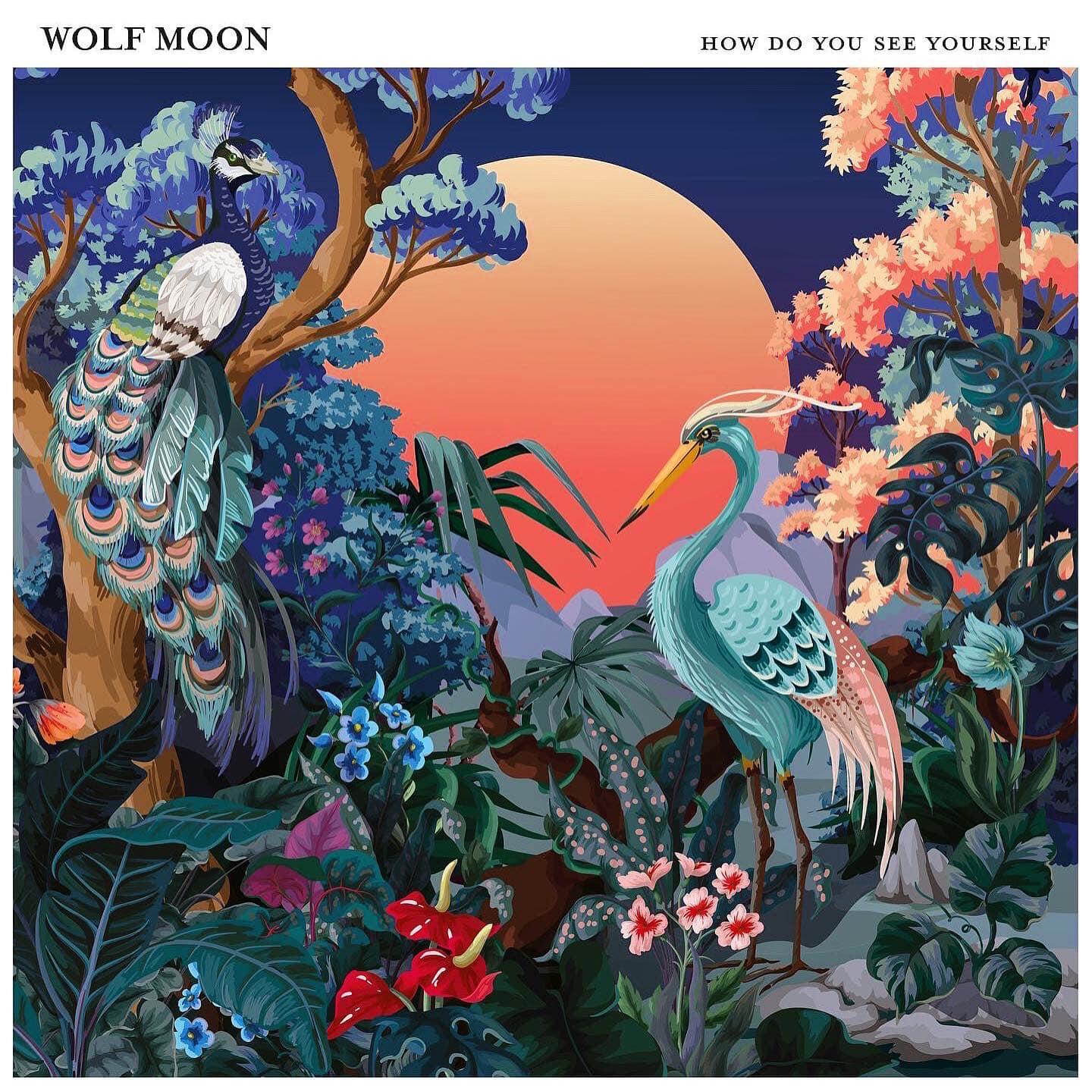 Wolf Moon is the band that grew out of singer-songwriter duo Lethbridge Owen, and is fast becoming known as one of the UK's most respected up-and-coming original artists.
In a world dominated by formulaic harmonies, predictable riffs and copy-and-paste lyrics, Wolf Moon's Singer/Songwriter Jimmy Owen and Kelly Lethbridge draw from the creative spirit of great artists from Lindsey Buckingham to Ryan Adams, John Mayer, to Bonnie Raitt and Stevie Nicks, producing songs of beauty, sincerity and emotional weight across a range of styles that defies pigeon-holing. The band brings together some of the UK's finest musicians, with Jimmy's formidable lead guitar combined with Kelly Lethbridge's gorgeous sultry vocals backed by the inimitable rhythm section of Erik Stams (drums), Noah Nelson (bass) and Emily Francis (keys) plus guests. The on-stage chemistry that results is truly captivating.