Christmas Wine Tasting & Pit your Wits Wine Quiz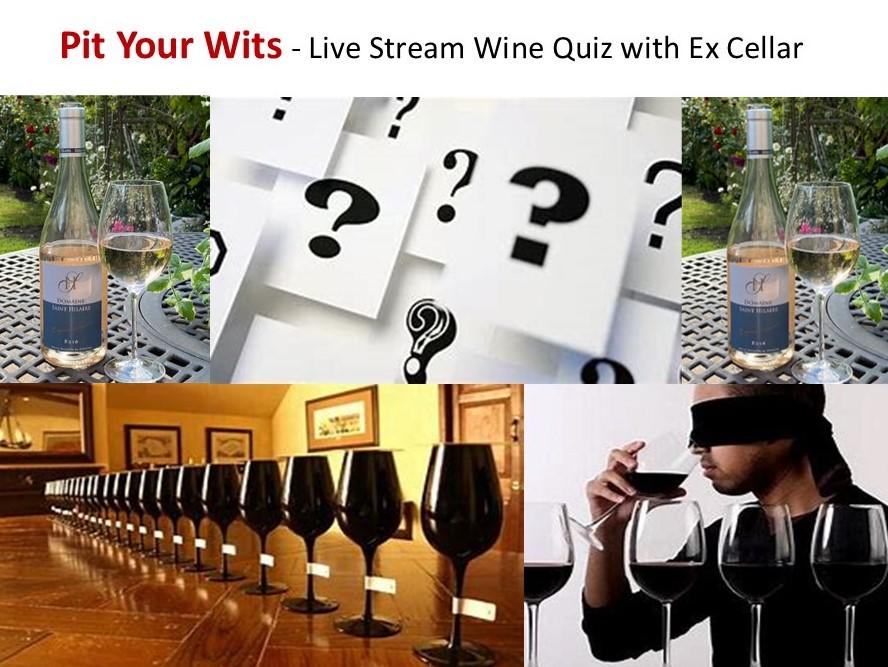 Christmas Virtual Wine Tasting & Pitt your Wits Quiz?
Friday November 27th @ 7.30pm
This year, its all a bit different, and so as you cannot come to us, we are inviting ourselves to your house.
Dress up, put an early turkey in the oven, pull the crackers & light a fire
The theme is definitely Christmas day, with the wines to suit
The tasting will be hosted by Simon Baile, with a guest appearance from Helene Market, an old friend living and working in Bordeaux, …..our agent on the ground.
We have a box of 4 to taste
We will broadcast live on our Ex Cellar Facebook Page from 7.30pm
Tune in via facebook live Facebook Live Tasting