Albas
Albas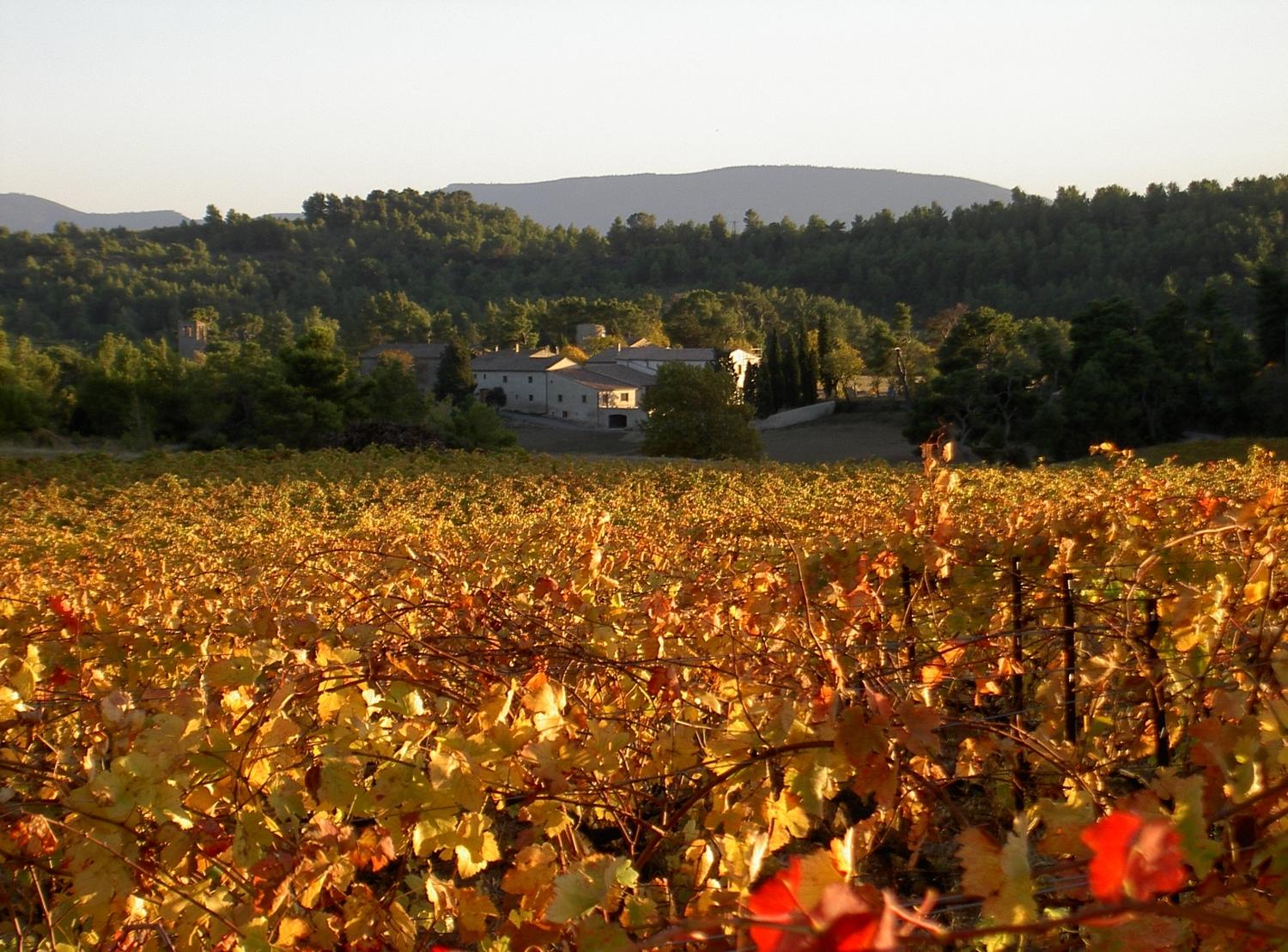 Chateau St Jacques d'Albas
Early Bird Offer - 30% offer!
We have a pallet of 2021 whites and rose wines, with some new reds as well, leaving the vineyard next week, with an expected arrival by 25th March. All orders received prior to the landing date of 1st April will get and extra discount....so up to 30% off.
Just use the voucher code in your shopping basket to get your extra discount...ALBAS2022
Château St. Jacques d'Albas is situated in the Languedoc region of the South of France, nestled in the hills behind the medieval city of Carcassonne. To the North are the Black mountains, to the Southeast the Mediterranean ocean, and the snow peaked Pyrénées rise to the South. The philosophy of the family is to produce quality wines with minimum intervention in the vineyard in terms of chemical additives or insecticides. Yields are kept quite low and as much as possible in the wine-making process is done in a non-mechanical way.