Bon Courage
Bon Courage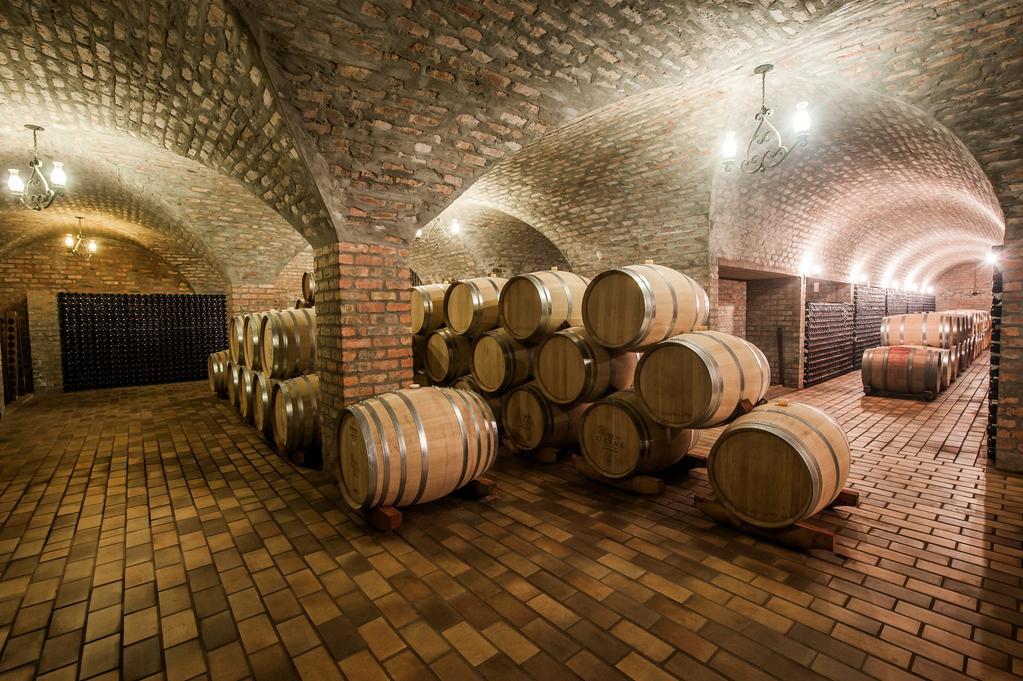 Bon Courage Cellars
Neatly tucked between the life-sustaining waters of the Breede River and the impressive Langeberg mountain range lies Bon Courage Wine Estate. This prestigious award-winning family-run estate has been the recipient of many awards and received wide acclaim both locally and internationally for its wines and is truly a versatile estate. The history of the estate goes back to 1927 when the Bruwers bought the farm. It was in October 1983 that owner, André Bruwer changed the farm's name from Goedemoed to the French translation, Bon Courage, in honour of their French ancestors, and registed Bon Courage as an Estate. Due to the estate's diversity of soils, a wide range of grape varietals can thrive on the farm and they have therefore put much effort into matching the correct cultivar to the ideal soil type. Bon Courage is highly respected for its ability to produce a diverse collection of award-winning wines across the board, in terms of cultivars, styles and price-points, all offering consistency in quality. Three generations of the Bruwer family have dedicated their lives to the production of premium wines and today they combine their experience, personal attention and love for wine to produce some of the country´s finest wines.


Closely tucked in beside the peaceful waters of the Breede River in Robertson, lies the well-known Bon Courage Estate, where viticulturist, André Bruw...
View details


BON COURAGE, Robertson, South Africa They say if you happen to be walking down Constitution Street, in the sleepy little dorp that is Robertson and so...
View details


Located in the heart of the beautiful Robertson valley – a valley of wines and roses – lies Bon Courage Estate, home to some of South Africa's finest ...
View details