Champagne Tarlant
Champagne Tarlant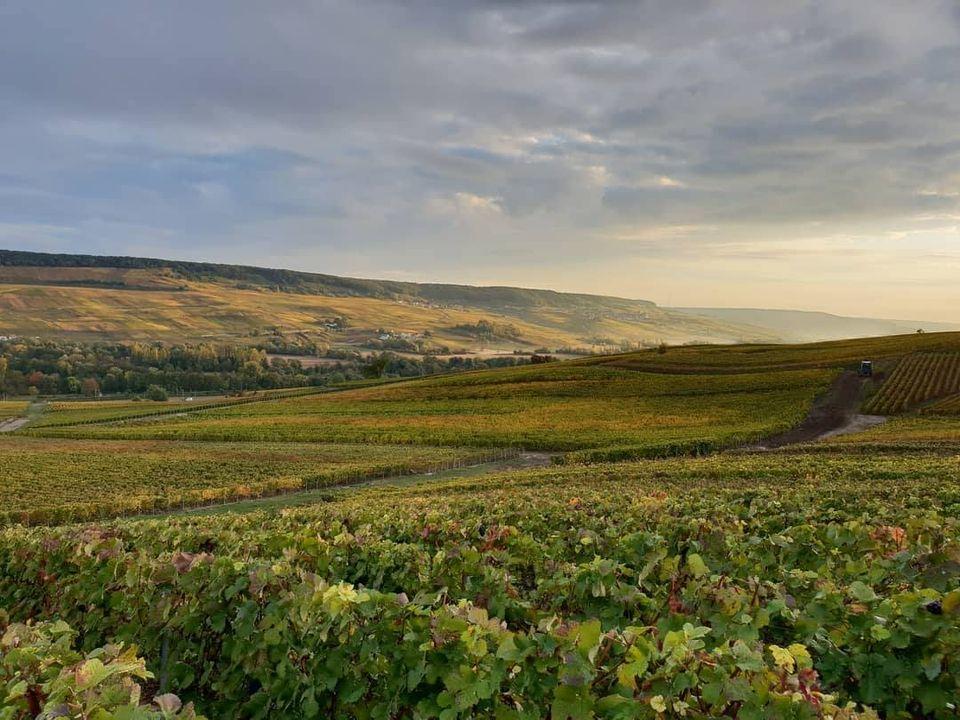 New to the shores of Ex Cellar, but not Champagne.
The Tarlants have been making wines in the Vallée de la Marne since 1687. There hasn't been one generation skipped in over 300 years. Traditions run deep here, much to the benefit of this region's history and future: the family continues to grow all seven permitted varieties in Champagne, and produce one of only five ungrafted wines in the whole region. With a focus on zero dosage, long ageing, and site expression, the terroir and the tradition of Tarlant are in the safe hands of brother and sister Benoit and Melanie Tarlant, who continue to drive forward this important, and brilliant, grower Champagne.


44 % Pinot Noir, 6 % Meunier, 50 % ChardonnayThe grapes come from vineyards in the villages of Œuilly, Boursault, Celles-lès-Condé, and Saint-Agnan Th...
View details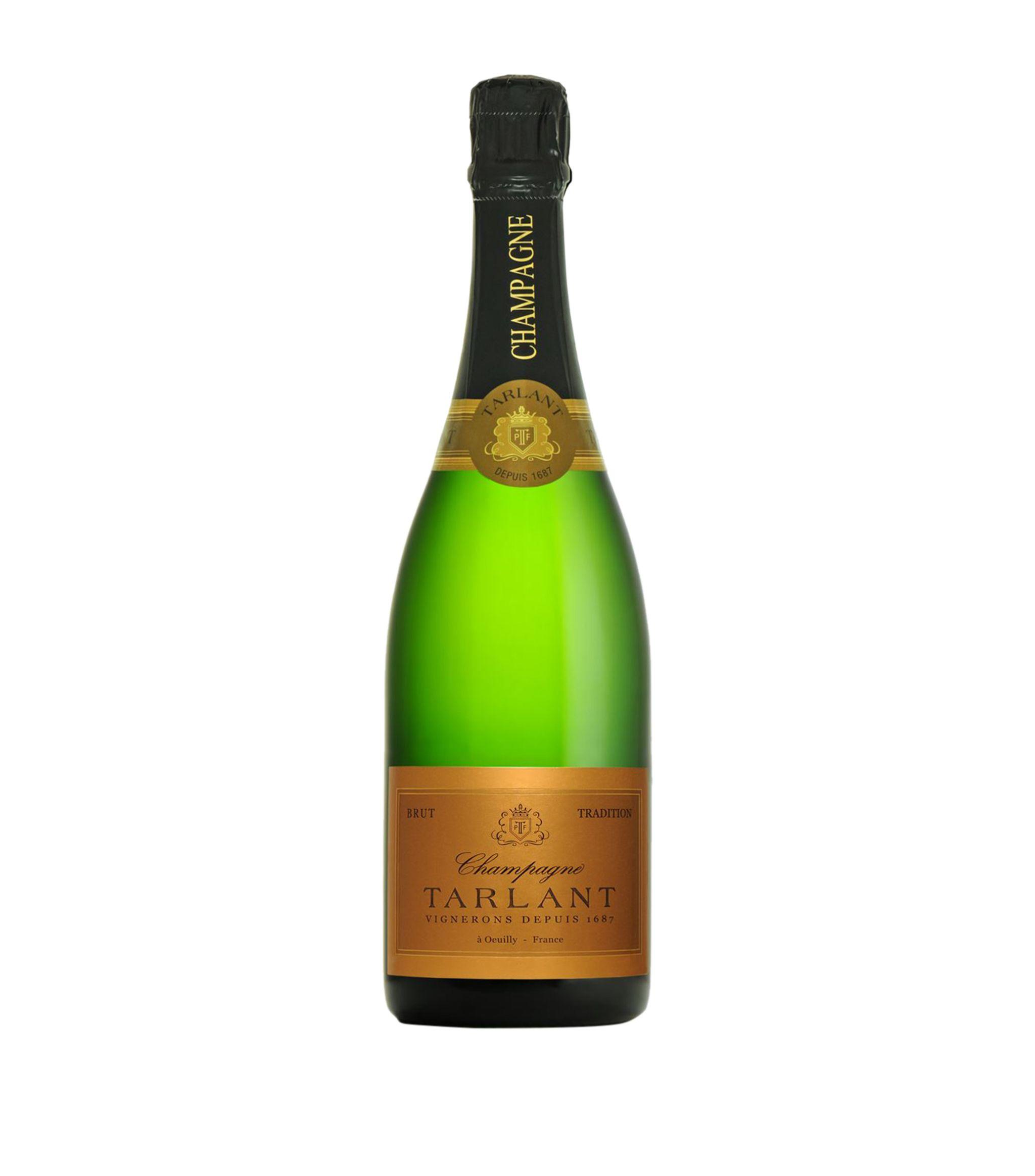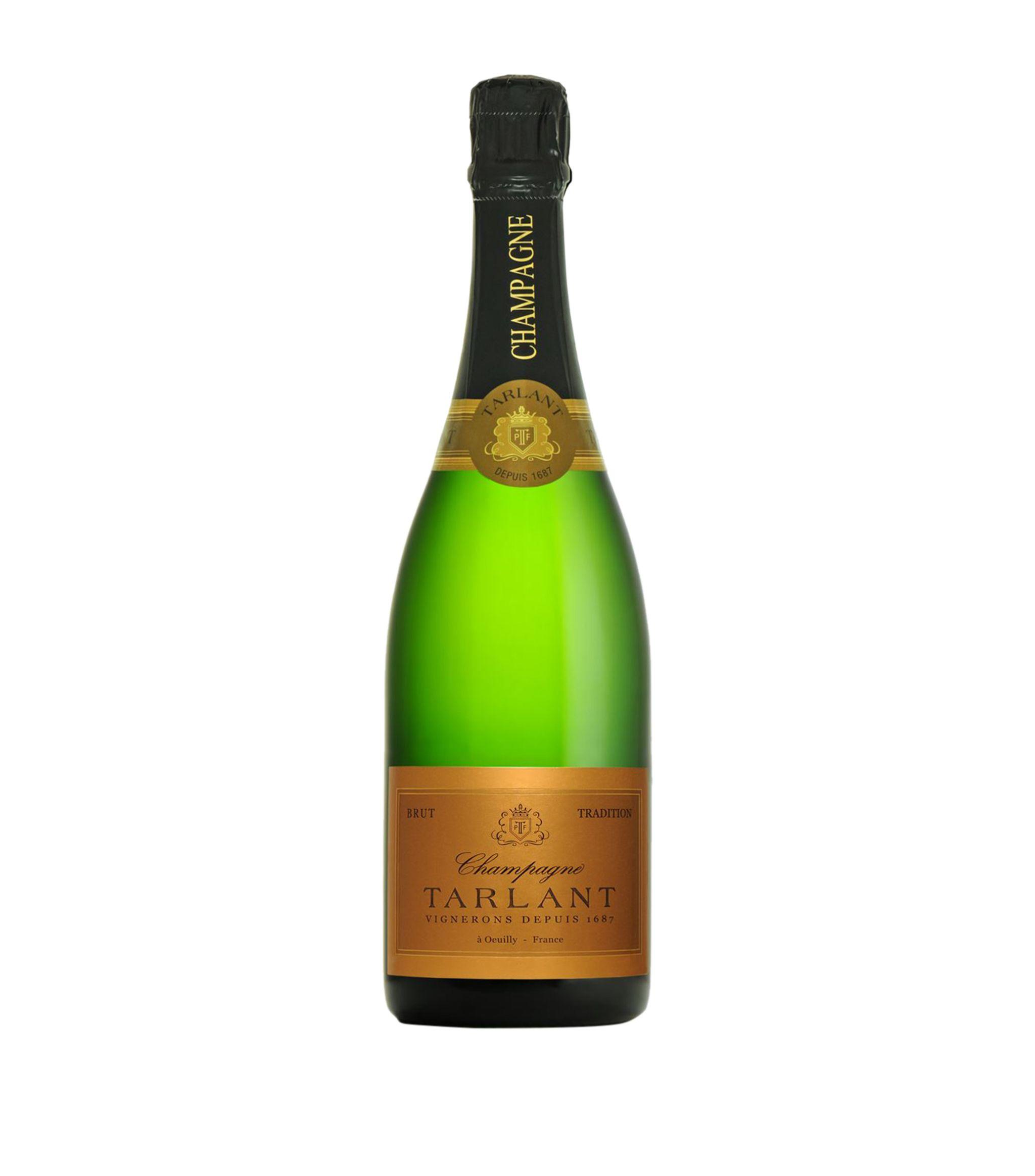 A crisp and zesty Champagne from small grower Tarlant. Made using 56% Pinot Noir, this is rich and an excellent example of a top-quality growers' Cham...
View details


This is the signature cuvée of the Tarlant family, and the current release, based on the 2012 vintage, could not be a finer example of the quality of ...
View details