Domaine Lafond Rhone
Domaine Lafond Rhone

In 1780 Jean-Pierre Lafond's great-uncle, Pascal Odoyer, became one of the pioneers of wine production in the Southern Rhone and started an estate that has stayed within the family ever since. In 1970 Jean-Pierre Lafond decided to build a fully working cellar for their production. He was a passionate folower of all things equine and named it after a famous race horse: Roquepine. He transformed the spelling slightly to give it a more 'Provencal' feel and thus Domaine Lafond Roc-Epine was born. In 2001 the Domain purchased vineyards in Chateauneuf du Pape. The 8700 square metre vineyard produces only 4,000 bottles! In 2009 the decision was made to becom 100% organic.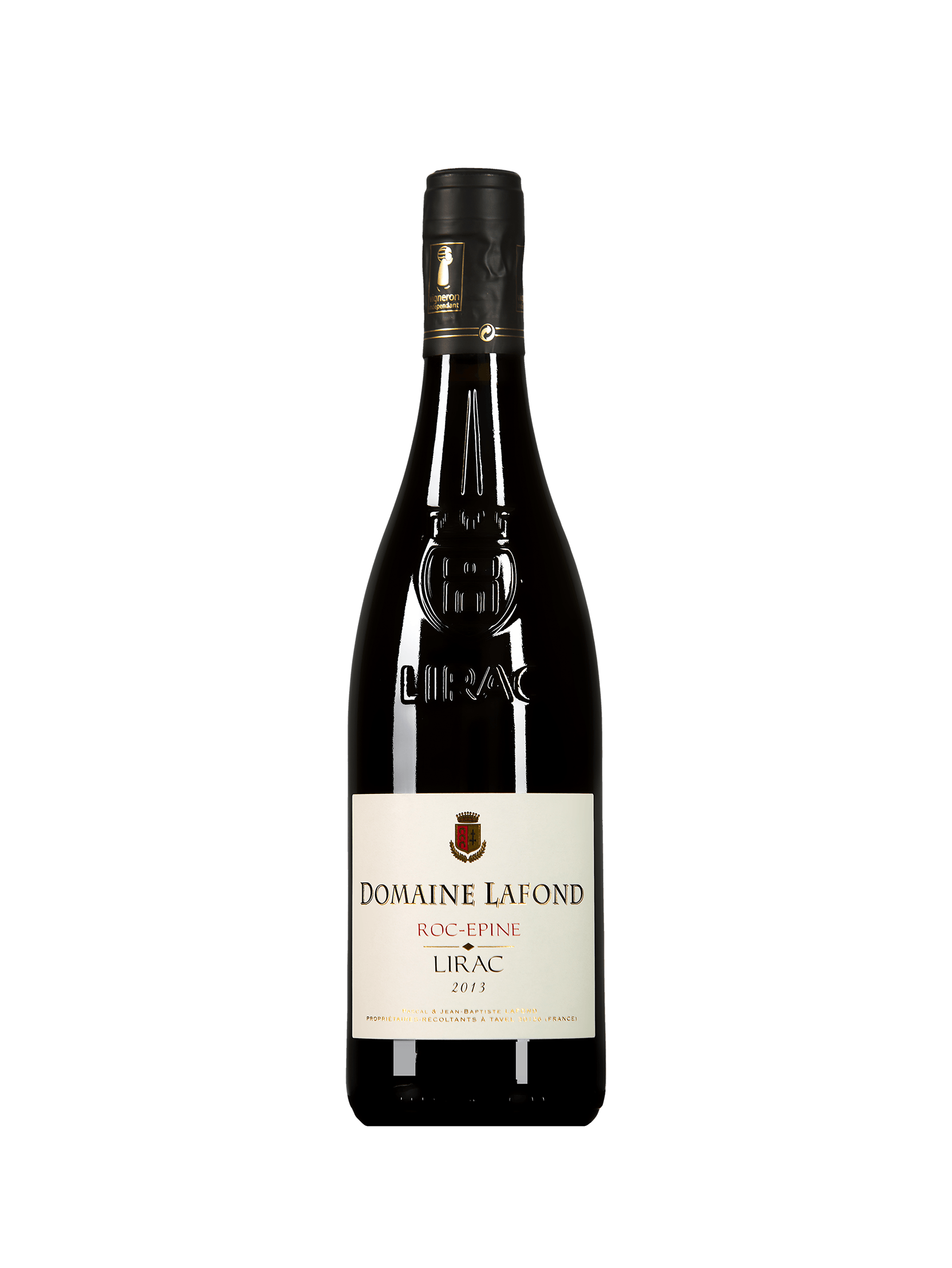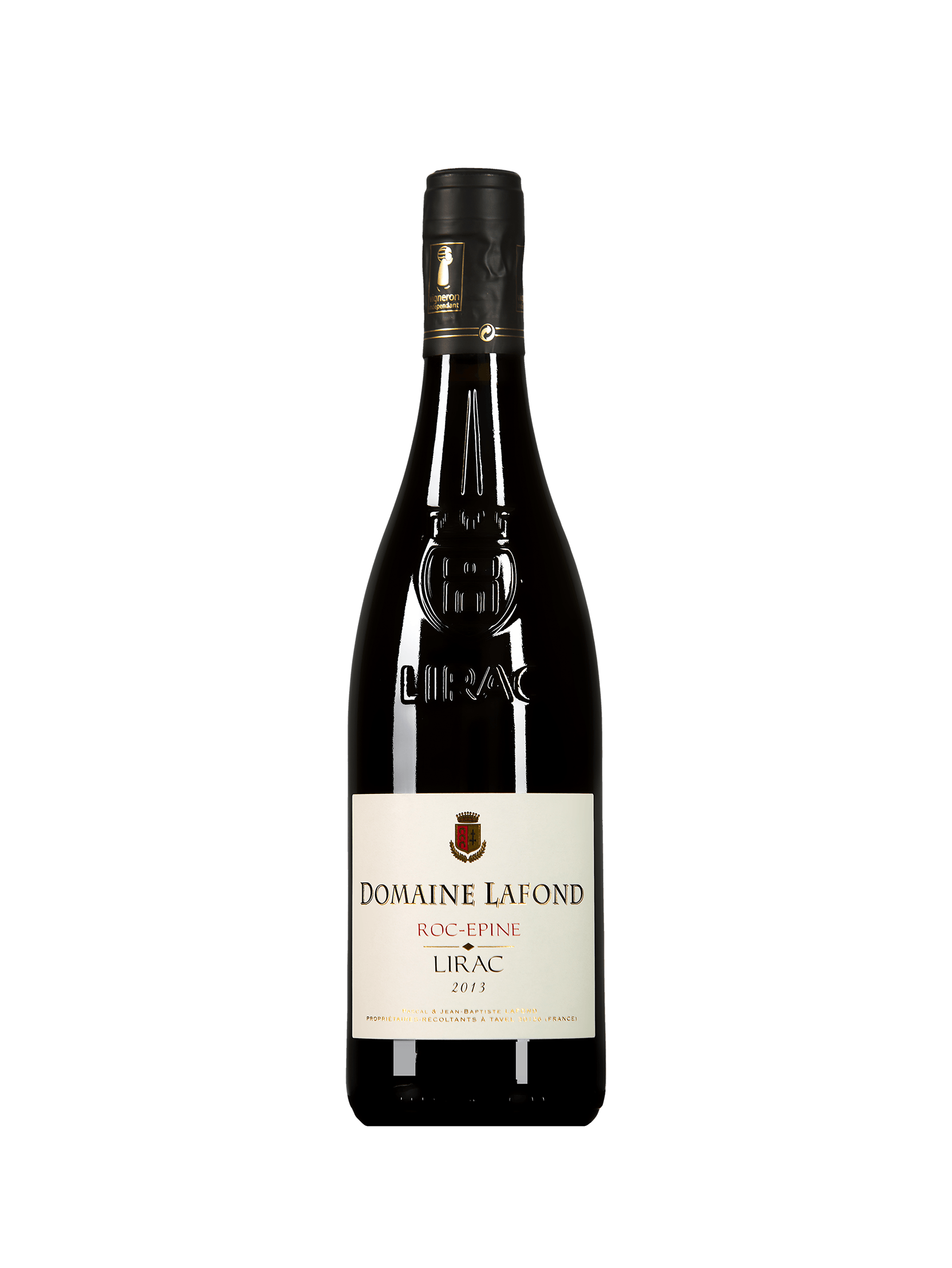 Black and red fruit nose. The supple palate is packed with juicy berry fruits and nice chalky tannins. The finish is fresh, detailed, long and palate-...
View details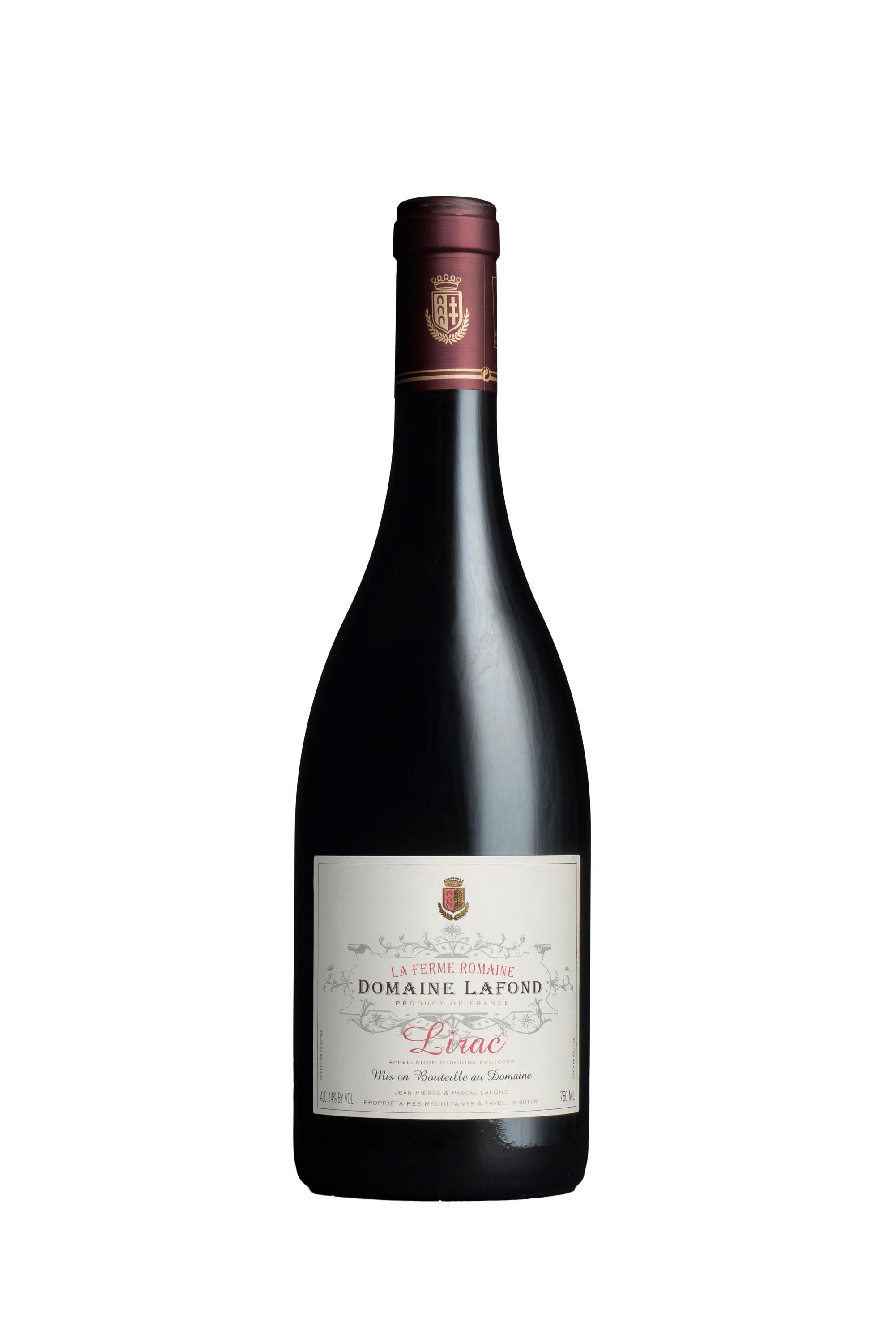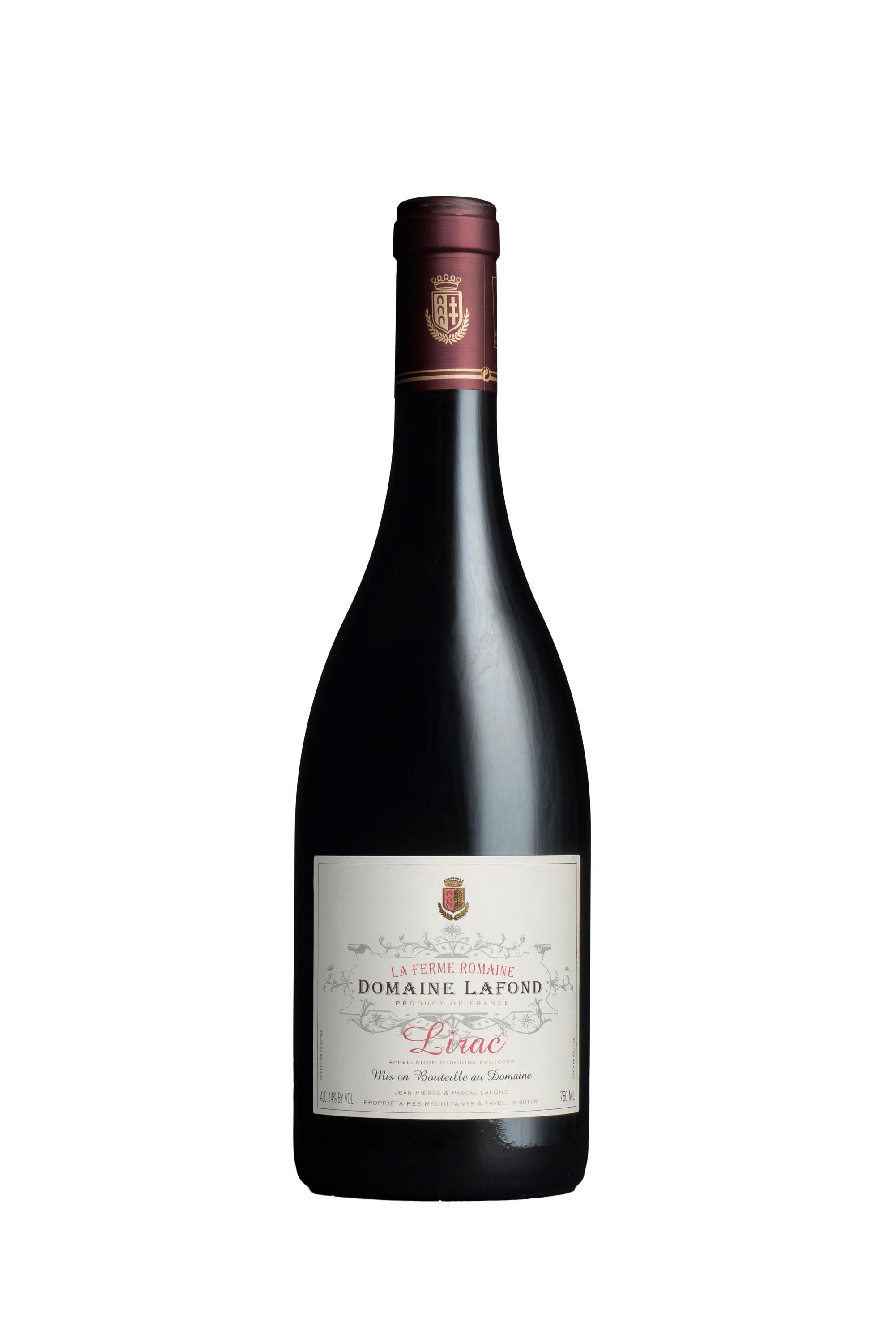 Wine of a beautiful balance and a rare finesse, a very deep black colour with a purple hue. It offers a complex nose of cinnamon, cooked fruit and so...
View details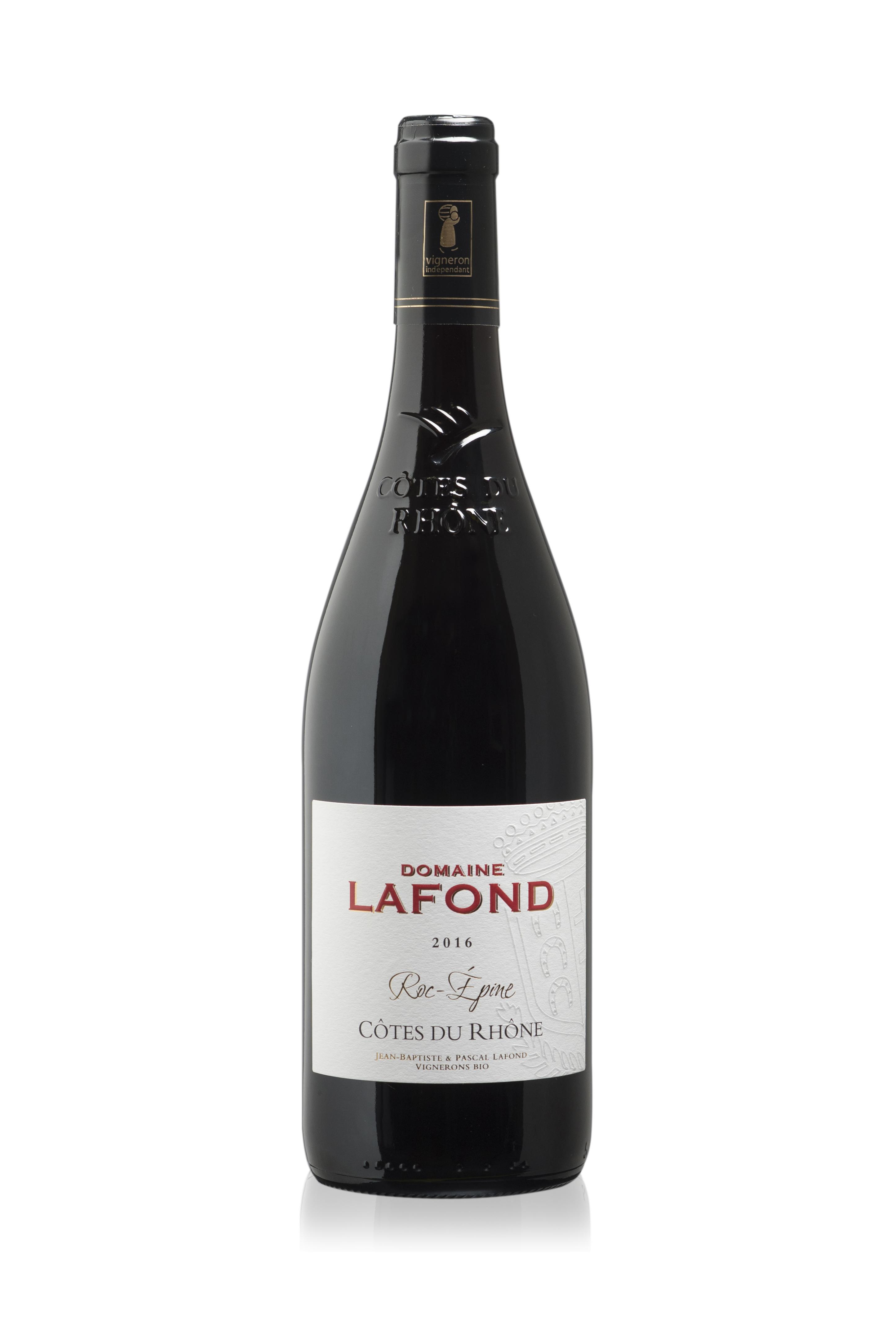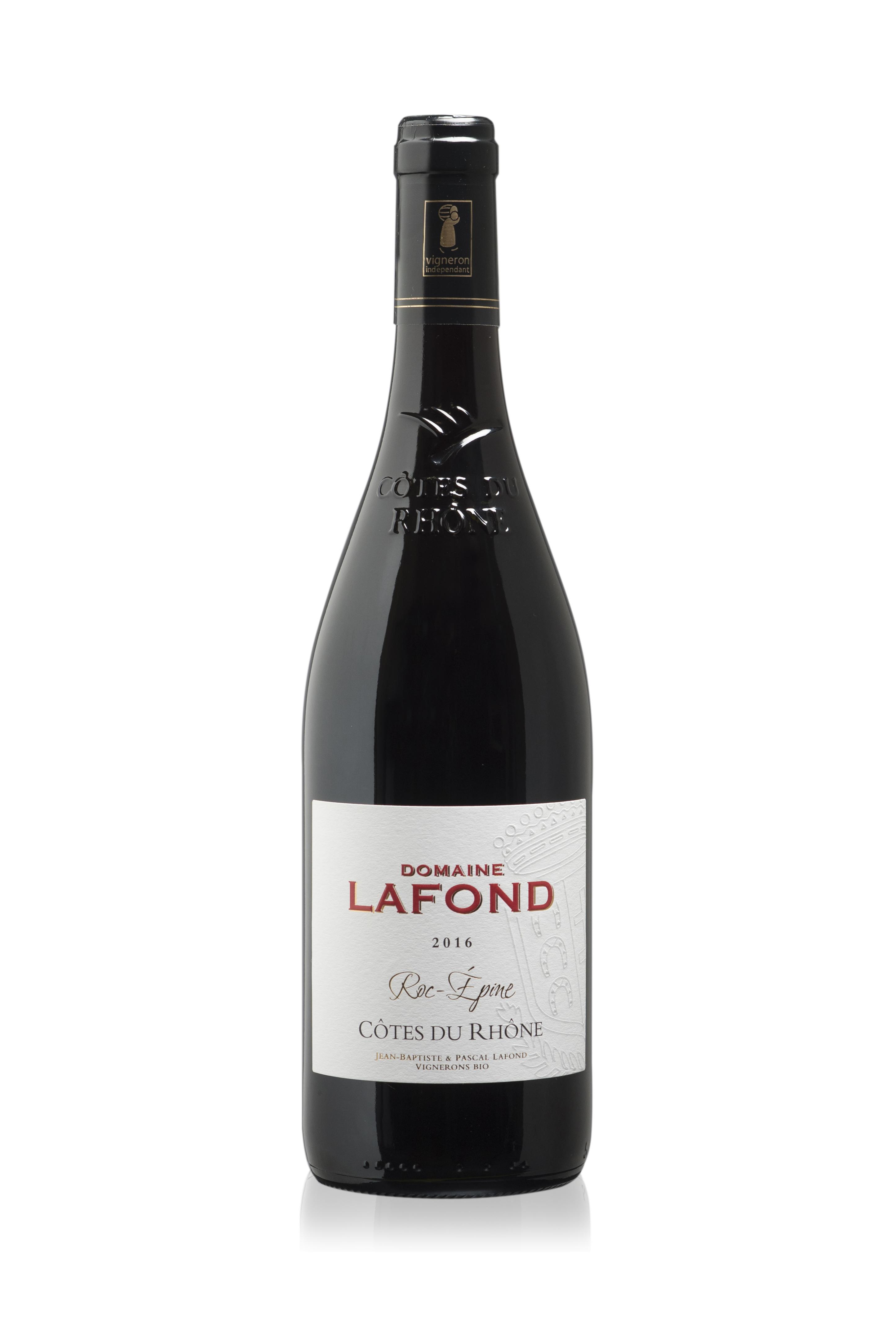 A  complex wine combining freshness and smoothness. It offers a nose of red fruit of morello cherries and dark red soft fruit. After an ample and fir...
View details