Domaine Auvigue
Domaine Auvigue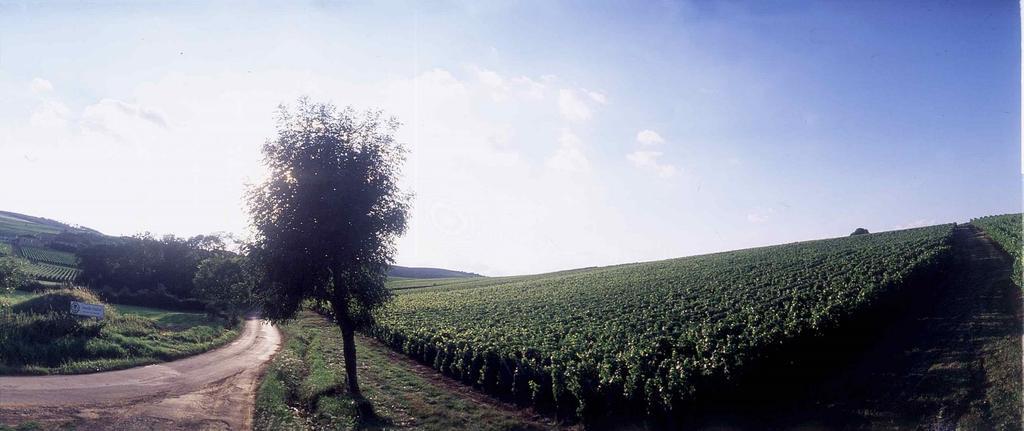 Domaine Auvigue, Macon
Winegrowing tradition in Burgundy,
The Auvigue family has been working its vineyard for generations, closely following traditional Burgundy methods.
The grapes come from family estates or are carefully selected from the best areas of the Pouilly Fuissé, Saint Véran and Mâcon appellations.
To allow each parcel to remain true to itself, Jean-Pierre and Michel Auvigue always adapt the vinification process to the climate. So the climates of "La Frérie", "Les Chailloux" or "Les Crays" in the Pouilly Fuissé region are allowed to give their very best.
Vinification divided into plots of land,
Every appellation uses casks made of oak from French forests to make its wine. The wines are lightly filtered before being bottled to retain all the elements they need to develop.
In the cellars of the Moulin du Pont, wines are patiently waiting to release all their potential.
Warmth and intimacy
Although the Auvigue brand is sold both in France and overseas, it has managed to retain the intimacy and warmth which made its reputation.
Over time, Jean-Pierre and Michel Auvigue have managed to take full advantage of the fruits of the wonderful land of the Mâcon region.