Dacapo
Dacapo
Dacapo was founded in 1997 and merged with Cà and Balos in 2017, to create typical wines, with an immediately recognizable imprint, which reflect our passion for the territory of Monferrato and Langhe respectively, our love for the cultivation of grapes and our care for the winemaking process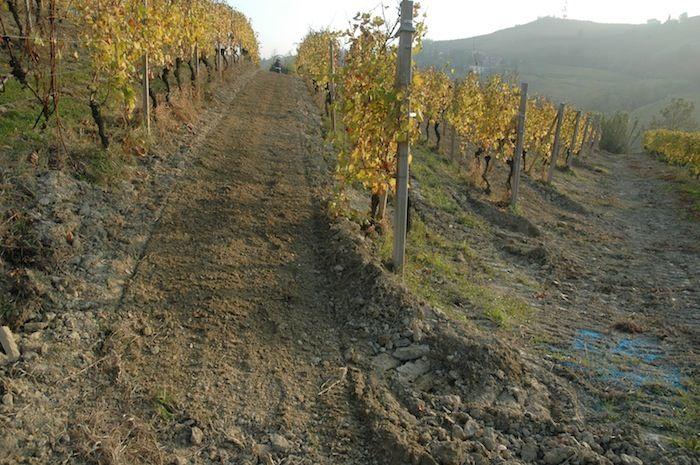 The vineyards are cultivated in a natural way, without fertilizer and forced growing, with low yield per hectare, thus protecting the fruit of nature, picked up in the harvest. In these twenty years besides the Barbera d'Asti DOCG, new wines have been added, Barbera d'Asti Superiore Valrionda, Nizza DOCG, and two other native wine varieties, Grignolino d'Asti DOC and Ruchè di Castagnole Monferrato DOCG.
Originally, the vineyards surface was only two hectares, now Dacapo has extended to 7.5 hectares.
The yearly production is around 40,000 bottles, of which 40% sold in the domestic market and 60% exported, mainly in EU markets.
Every bottle is made with grapes coming from the Estate.