Sessions @ Ex Cellar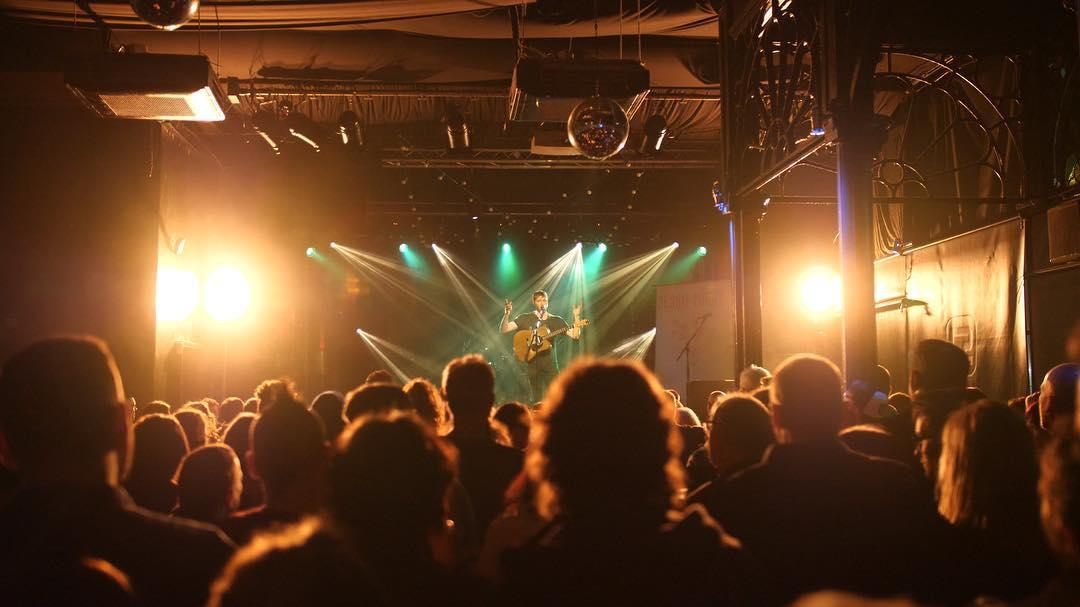 At Excellar Sessions we host live music events with original singer/songwriter musicians....either starting out or further along the road. Many of these are unknown. We offer a great opportunity for you to discover new music......enjoy our journey:
Huw Eddy
Ben Roberts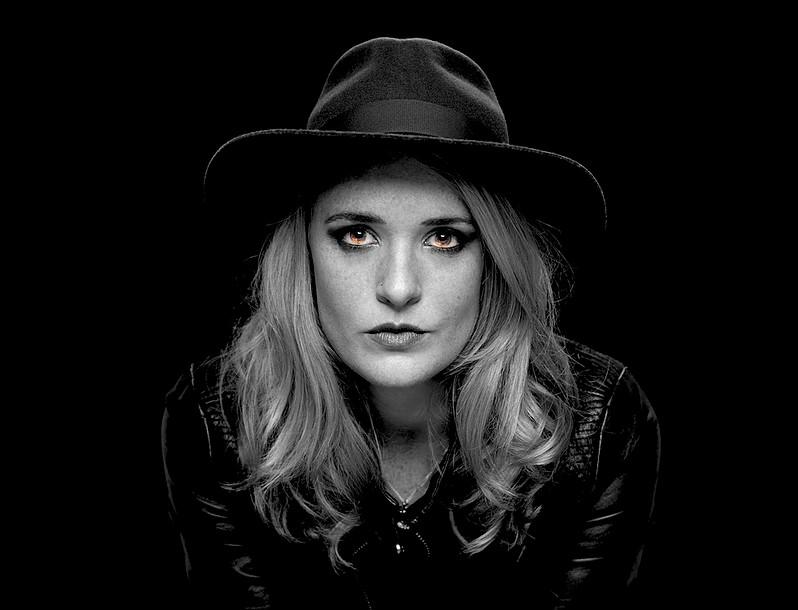 Elles played for us in Surbiton on 24th May 2019, before heading off around Europe on her 'Road I Call Home Tour'. Elles Baily live @ Ex Cellar Surbiton. She told many personal stories through her powerful music, and truly captivated the audience. We sincerely hope one day she might return. You can find out about her music, listen in and buy www.ellesbailey.com
Matilda Lunberg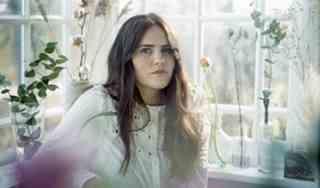 Wow...Matilda played as support artist to Emily Faye in May 2019, and then again on 1st November supporting Angel Snow. Totally unknown, still at music school. With the first cord we all knew we had something different. An original folk sound....listen to her live and see for yourself...…Matilda Lunberg live @ Ex Cellar.
Emily was the first artist to play consecutive nights at Ex Cellar, in all 3 stores on 13/14/15th May 2019. Emily Faye live at Ex Cellar Bubbly, optimistic country music....the sort you need to wind your car window down to whilst driving along a country lane. She was great fun and it was really great to get to know her over 3 evenings at Ex Cellar. Michael Clancy on guitar. Catch her on www.emilyfayemusic.com/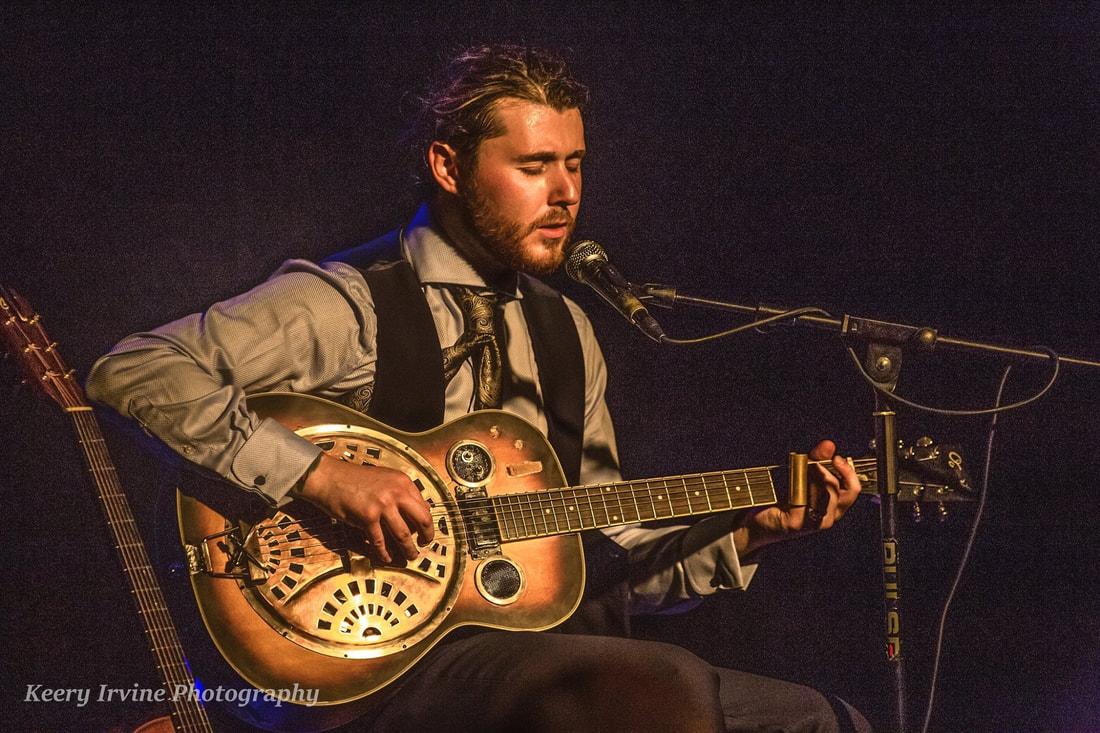 Dom Martin played his first gig with us in Ashtead on 25th October 2019. Dom Martin live @ Ex Cellar Ashtead. Having played at the Green Note the night before we were hoping the more humble abode of Ashtead would suit. My word......2 1/2 hours of amazing Blues music, stunning guitar play, and quite a few jokes, the squeezed in audience were totally captivated. '...….best thing that's happened to Ashtead in years..' one punter was heard to muse. Dom is a rising talent and will go onto great things. His new album Spain to Italy is out now. Best bit...he is coming back next year! Discover his music...…dommart.in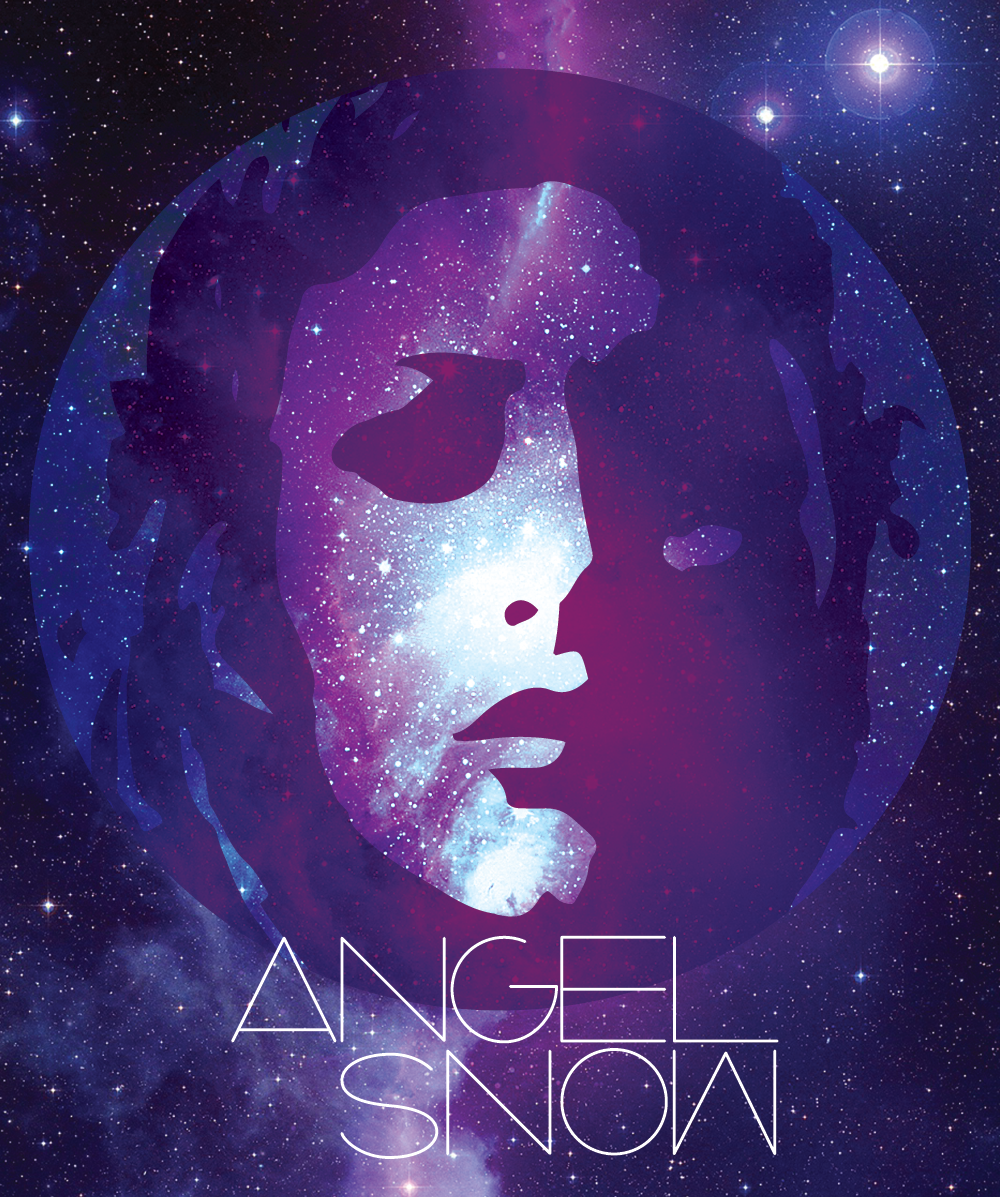 Angel played in Surbiton on Nov 1st 2019. She has a wonderful introspective style and had all the gusts mesmerised. We were delighted when she agreed to come to our small part of the world, all the way from Nashville and cannot wait to see her return on 14th November. You can listen to all her music @.....angelsnow.net/