Angel Snow Live 14th Nov
Sessions @ Ex Cellar
Presents
Angel Snow
Live & Acoustic
Friday 1st November
@ 7pm
Tickets £12.95
Friday 1st November Ex Cellar Surbiton
@ 7pm Tickets
Thursday 14th November Ex Cellar Claygate @ 7pm Tickets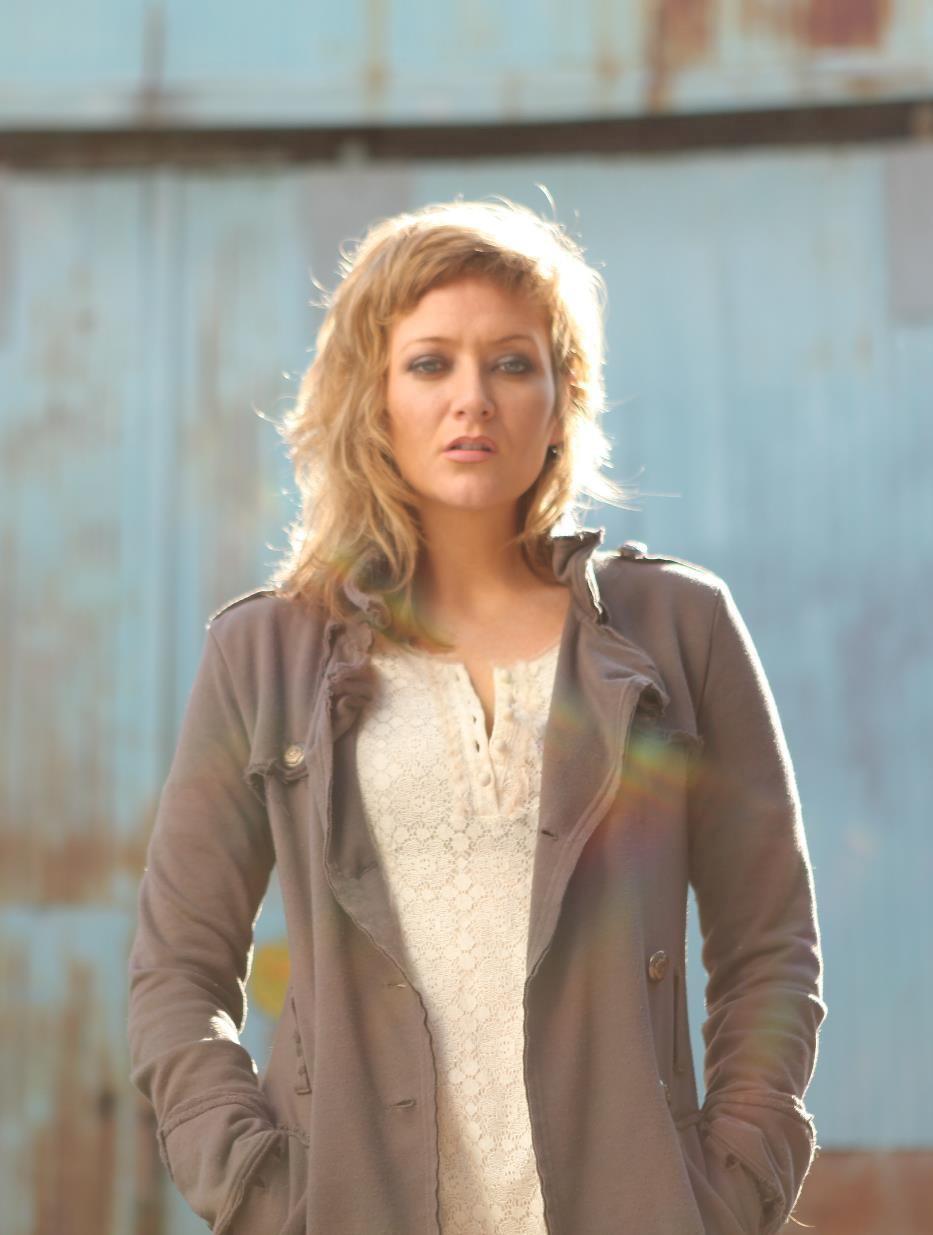 Over the past decade, AngelSnow has gone from penning songs for the likes of AlisonKrauss to stepping into the spotlight as a buzzing independent solo act. On her 2012 self-titled debut 'Angel Snow', the lead single 'TheseDays' eclipsed over 6 million Spotify streams and counting as sheattracted a growing fan base.
In the ensuingyears, she has built an international profile by regularly touring the globe.2016's "Secret" notably featured in a popular video by internet superstarIngrid Nielsen entitled "Something I Want You To Know (Coming Out),"whichwent viral with 17 million views.
Meanwhile, her 2017 sophomore outing, Magnetic, earned widespread acclaim Among tastemaker praise, with American Songwriter describing it as 'superb'.
2019 sees her newEP Arrows in which Snow enlisted Ben Kramer of Old Sea Brigade to produce, and as wellas playing Maverick Festival in July, Angel will be touring her new record'Arrows' through the UK in October and November 2019 and opening for RisingCountry/Blues Artist Elles Bailey.