Pit Your Wits Live Tasting
Pit your Wits Live Tasting & Quiz?
Friday March 5th @ 7.30pm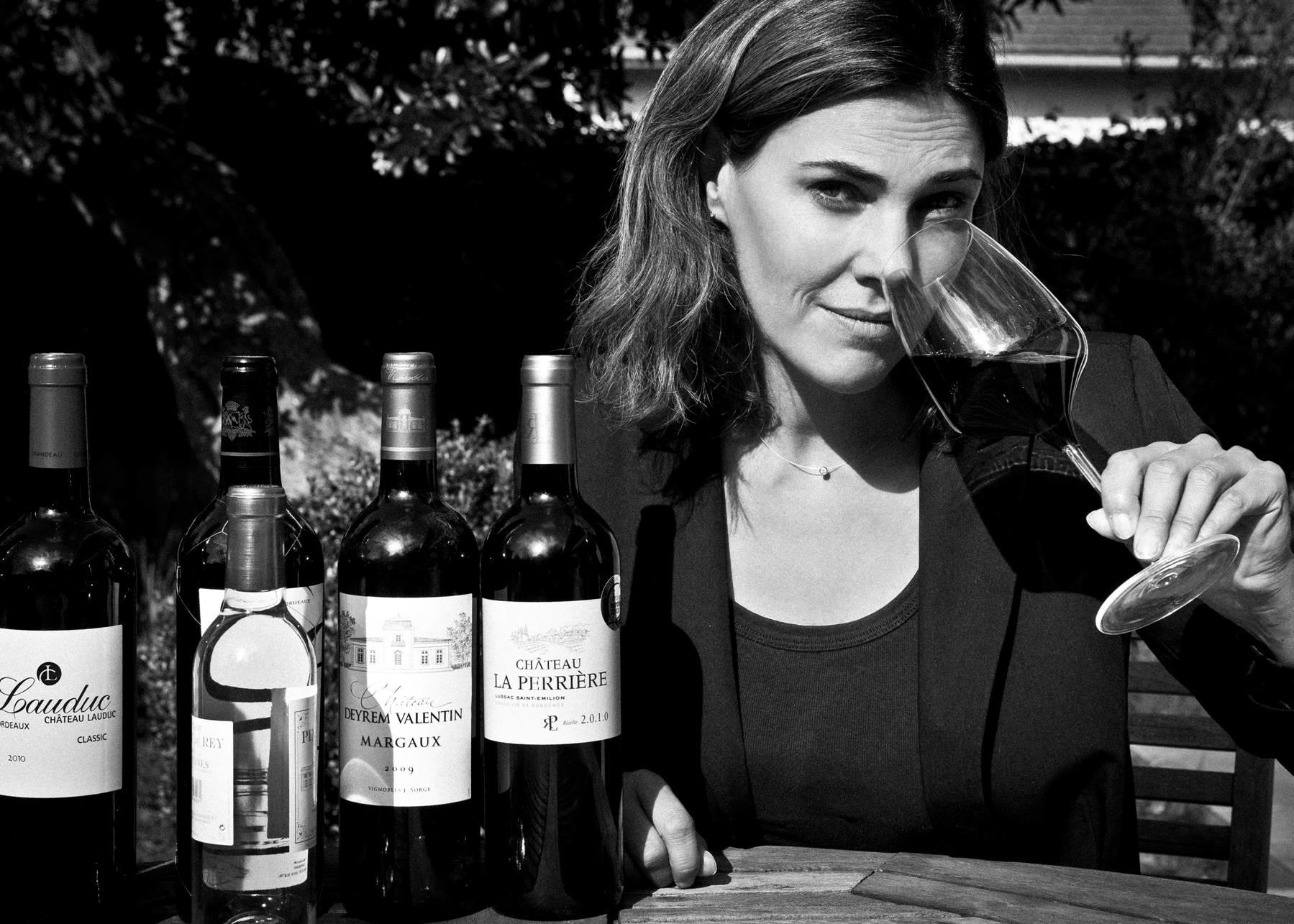 Do you have what it takes?
The tasting will be hosted by Simon Baile, with a guest appearance from Helene Market, an old friend living and working in Bordeaux, …..our agent on the ground.
Following on from Helene's last guest appearance with us, we thought this time we could offer her a challenge.
Helene is a French wine professional, searching for local wine produce and exporting it around the world. She has been working with me for more than 15 years now.
So, can we here pool our knowledge, powers of deduction and nasal faculties to out taste Helene?
Each participating household (& Helene) will be delivered a box of 3 wines to taste. The bottles will be wrapped and label covered. It is your job, with hints and a crib sheet, to see whether you can work out what is under the wrapping. A few quiz questions will be thrown into the mix, to help and enlighten.
We will broadcast live on our Ex Cellar Surbiton Instagram Page from 7.30pm