Early Bird Discounts at Ex Cellar - up to 45% off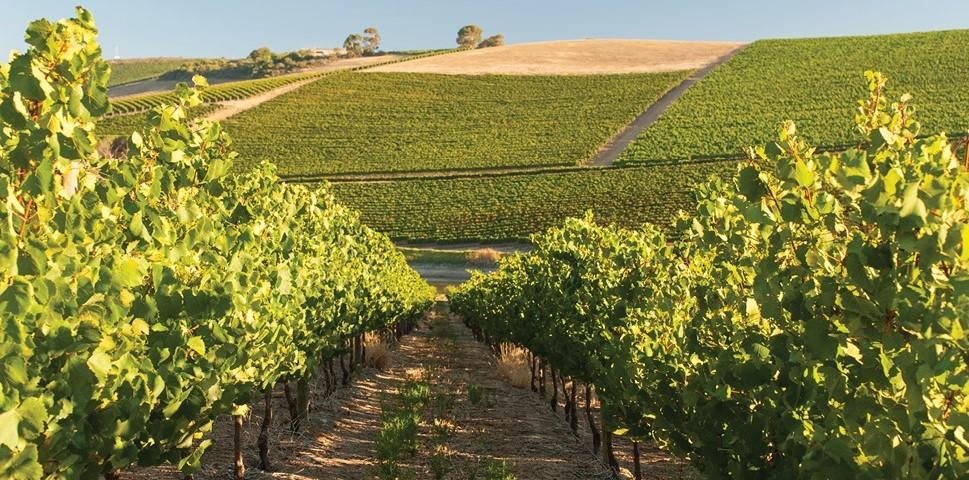 This year we have already sent out offers on both wines of Bordeaux, and those of Domaine Berthier in Sancerre……..all arriving next week. We still have some availability if you are interested.
Closing date for the offer is Sunday 3rd November 2019.
For all the deals and wine information, follow this Early Bird Brochure link...…Early Bird Offers Brochure 2019
We are shipping wines from:
The lovely Tenuta San Pietro Winery in Gavi, Italy - Biodynamic
Some Bordeaux wines through an old friend of mine
From Chateau Coujan, in St Chinian France…. Organic.....Chateau Coujan wines
Domaine Berthier in Sancerre
Domaine St Jacques D'Albas Minervois France
Yes, mostly French…...but who cares!! The wines are great and we are friends with all of them. These are some of the wine states that we have great affinity with. They are very much aligned to our way of thinking regarding how wine should be made. Whilst not all of them are obvious choices, we firmly believe that these are the wines that offer great true value.
The Early Bird offer works on the basis that, of 50 dozen bottles we ship, about half are available to those who order and pay before the wine leaves the winery. In return we can offer savings of up to 45%
Please note, you can mix and do not have to order unbroken cases. We want you to try them all if possible. However, we do need a minimum of 1 dozen order. Depending on where you are and how many cases you order will depend on delivery costs. Free to locality of our shops and Fulham and any spend over £150 for most other places.
Please send in orders by return. Closing date is 3rd November 2019. We will contact you regarding delivery dates, payment details and other details.