Sessions @ Ex Cellar
Presents
Elles Bailey
Live & Acoustic
Tickets £12.95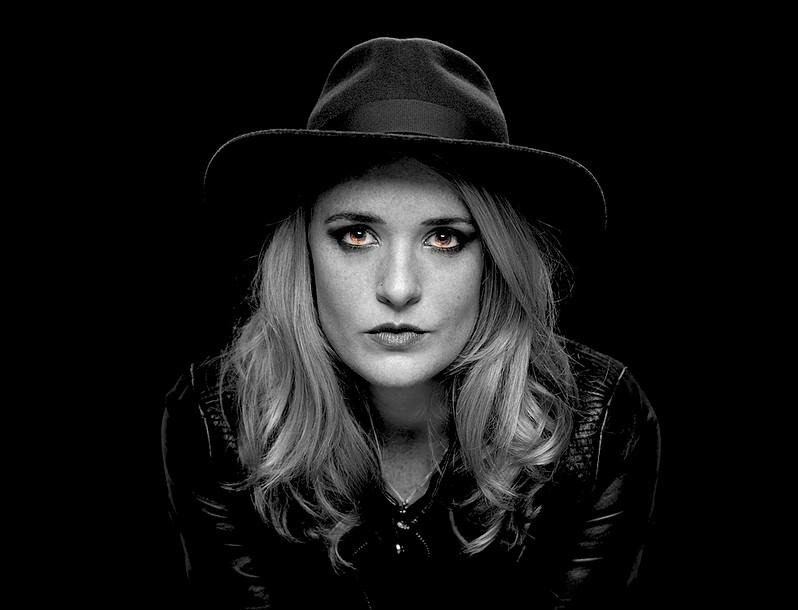 Smoky-voiced Elles Bailey reveals the darkly magical video for her single 'Medicine Man', the first track released from her second album 'Road I Call Home' (which will be released on 8th March 2019).
'Medicine Man' dropped last year, charting at Number 1 in the iTunes Blues Charts, as well as being added to the Nu Blue playlist on Spotify! The single also peaked at Number 7 in the Amazon Blues Charts and Number 2 on their Hot New Releases. 'Medicine Man' is also getting Radio 2 support from Cerys Matthews!
"The song was inspired by a con artist I managed to get myself entwined with," Elles explains, "He reminded me of the medicine men: you know – the folks who used to go around in their horse and carts, peddling their 'miracle elixirs' when in fact they were just selling a whole load of nothing!'
Elles' new album is available to pre-order from Pledge Music and (like its chart-topping predecessor 'Wildfire'), 'Road I Call Home' features co-writing contributions from high-calibre collaborators. This this time around, Elles worked once more with British hit-making legend and Ivor Novello Award winner Roger Cook and storied Memphis and Nashville giant Bobby Wood (both of whom worked with Elles on Wildfire). She also collaborated on the infectious Little Piece of Heaven with Multiple Grammy award-winning Dan Auerbach (of Akron, Ohio powerhouses The Black Keys).