Pizza
Pizza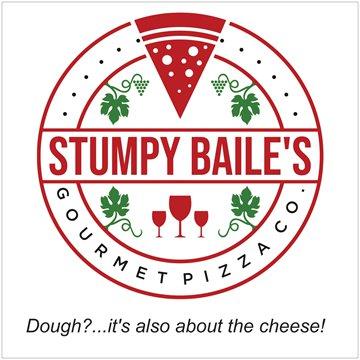 Tuesday to Saturday...4 - 7.30pm....collection
Here at Ex Cellar we have a unique combination of ingredients…..Dough made for us in an Italian Bakery, freshly grated semi cured Manchego cheese combined with fresh mozzarella, topped with organic cured Charcuterie, fresh vegetables and olives. We have a good selection of pizza for vegetarians and meat lovers.
All our pizzas are one size, approximately 10.5 inches, and are thin based.
We can do all gluten free, and can adapt for vegan, and we are happy to take off anything, and also add.
Please feel free to order online, or call direct to each location:
Surbiton 020 8390 6832....Deliveroo for delivered pizza
Claygate 01372 461 187.....Deliveroo for delivered pizza
Ashtead 01372 275 247....collection only