Rhone
Rhone
20% off
any mixed 12 if ordered on line for delivery or any 6 for collection
Local delivery is free
---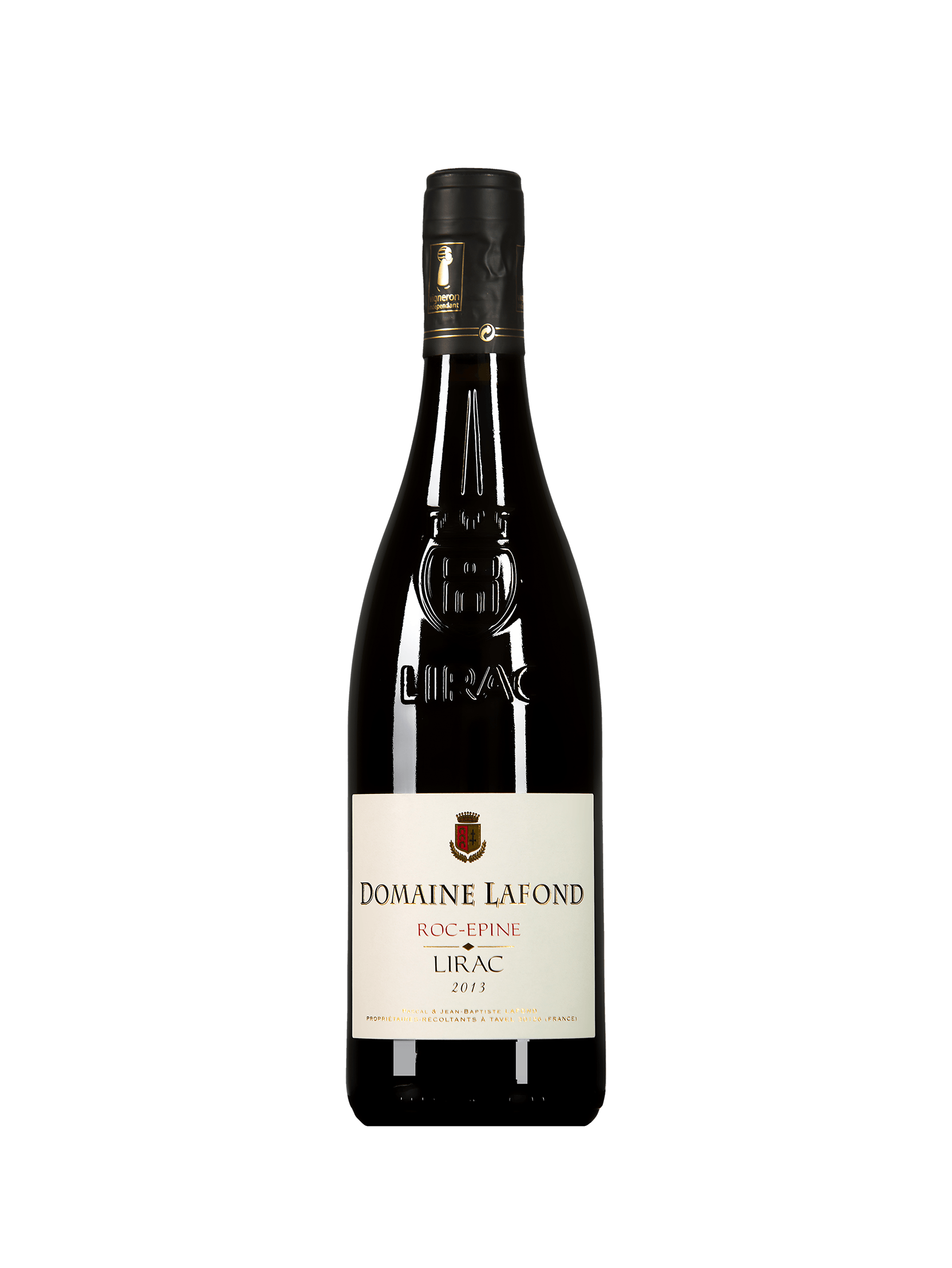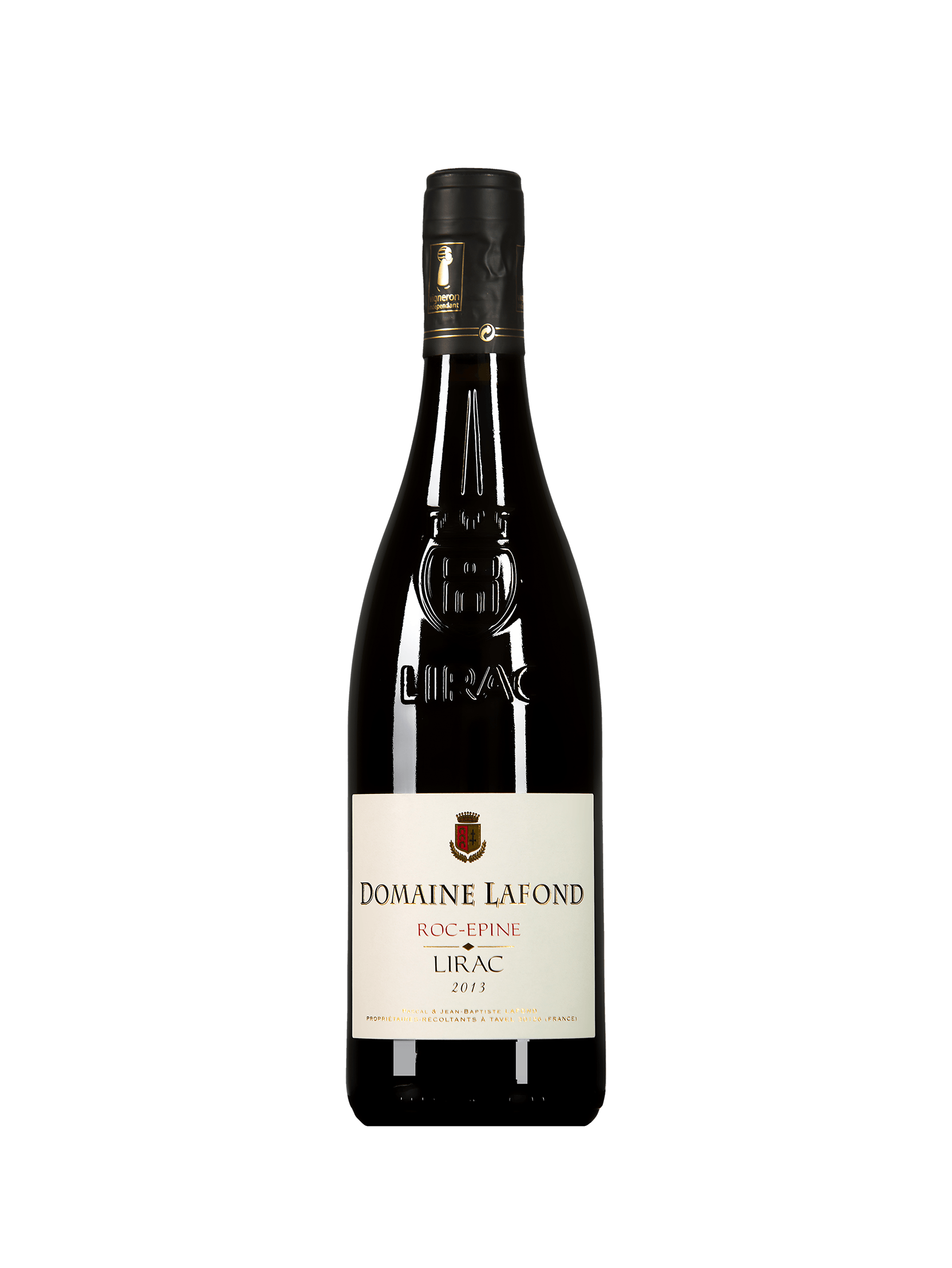 Black and red fruit nose. The supple palate is packed with juicy berry fruits and nice chalky tannins. The finish is fresh, detailed, long and palate-...
View details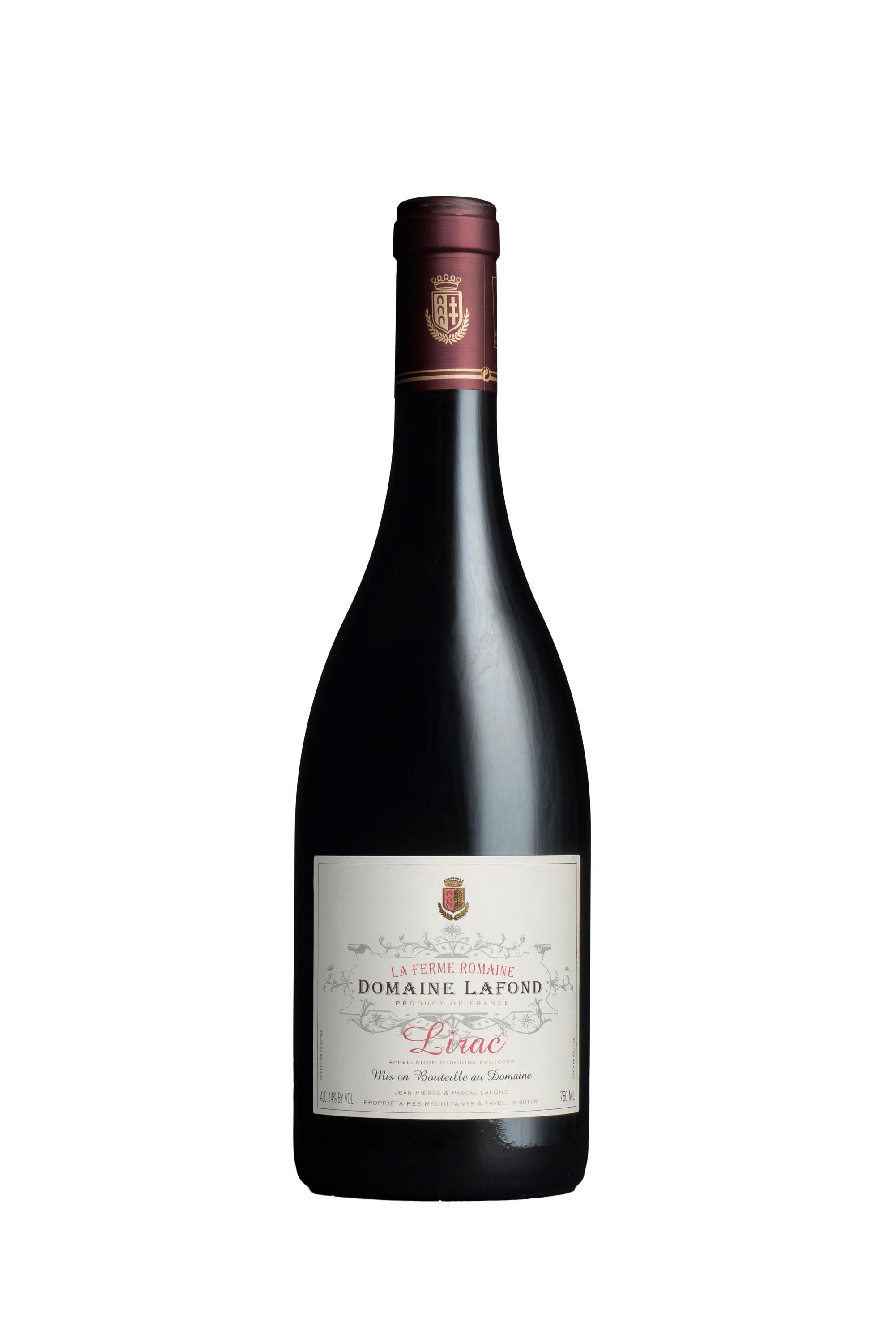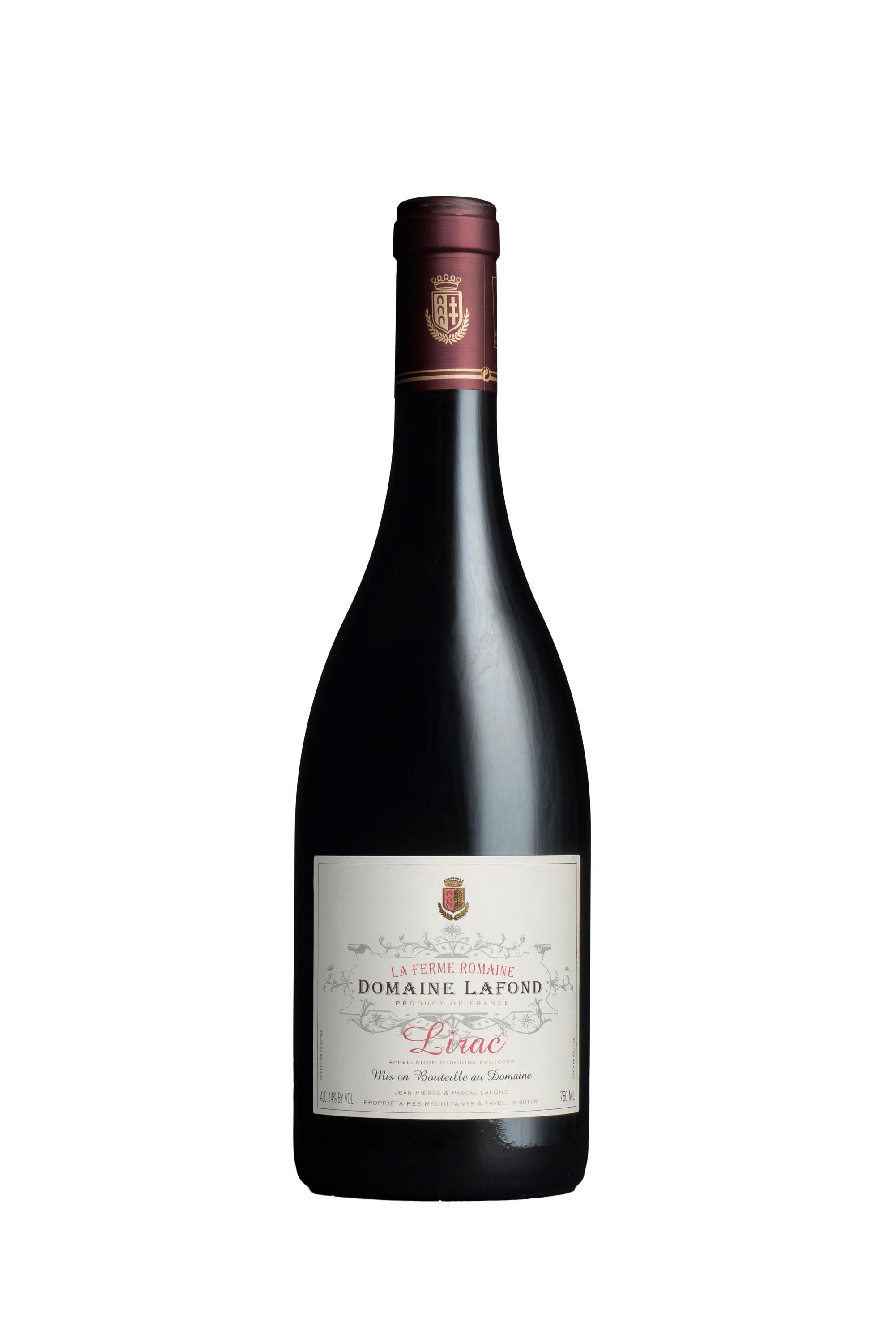 Wine of a beautiful balance and a rare finesse, a very deep black colour with a purple hue. It offers a complex nose of cinnamon, cooked fruit and so...
View details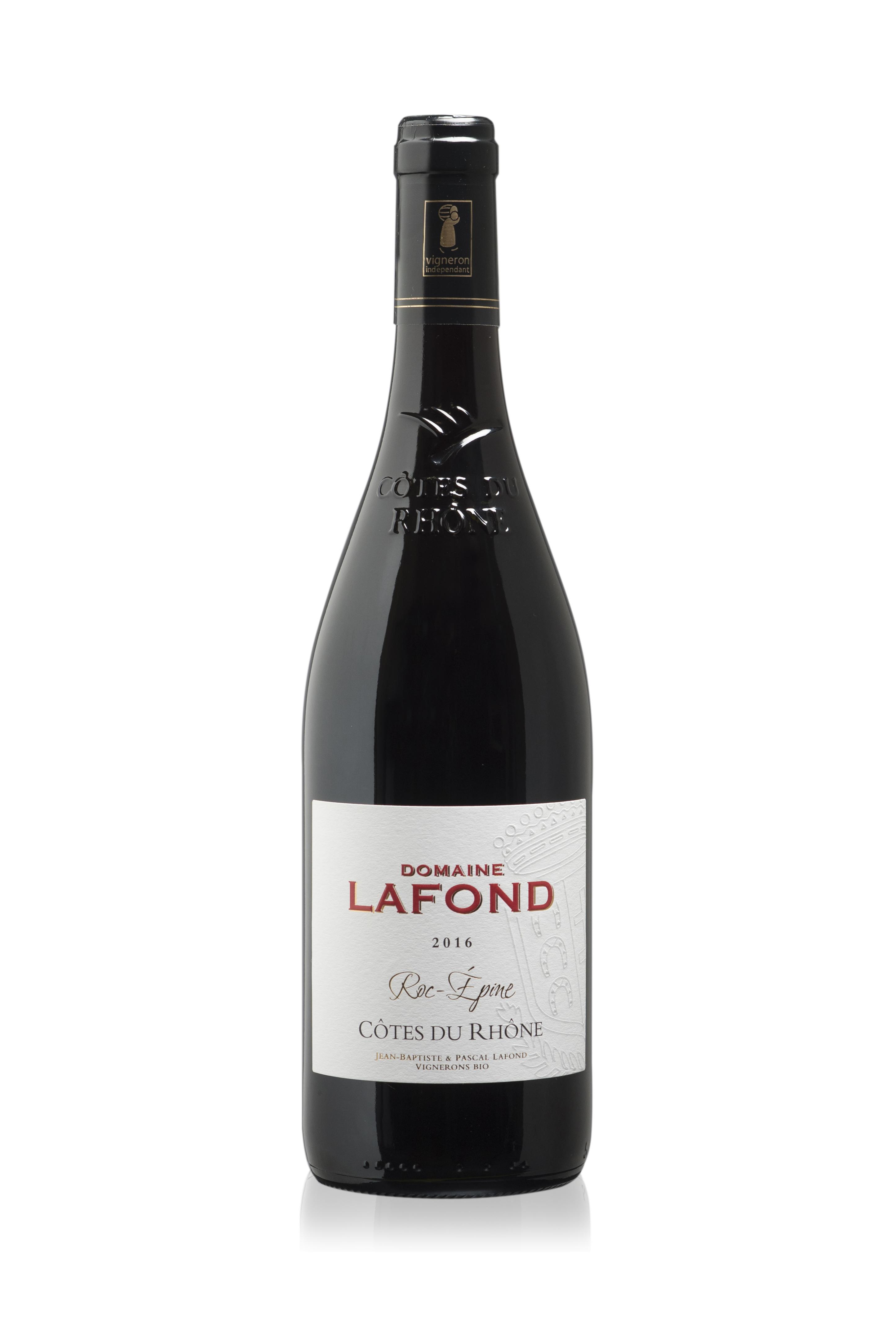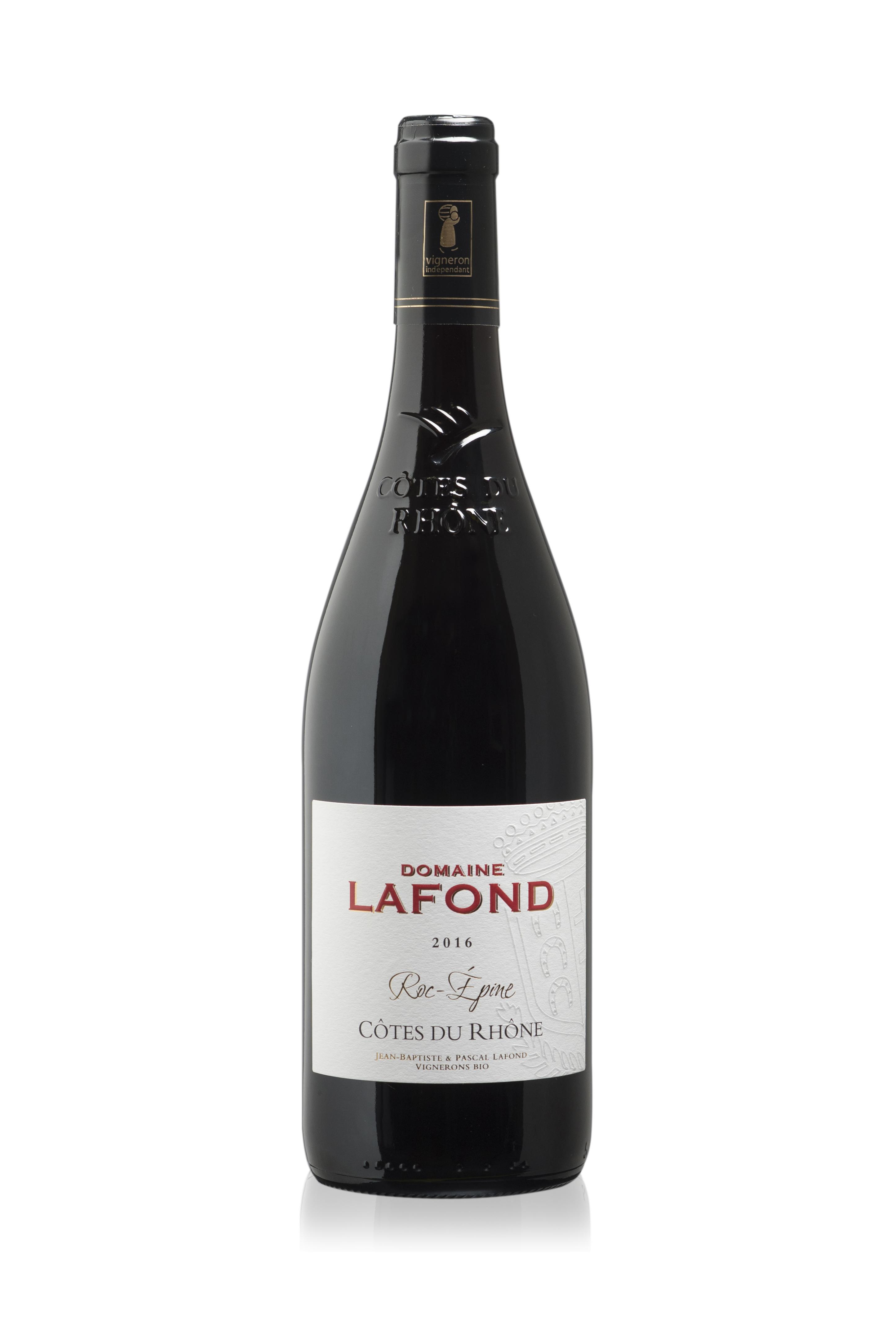 A  complex wine combining freshness and smoothness. It offers a nose of red fruit of morello cherries and dark red soft fruit. After an ample and fir...
View details