Tenuta San Pietro
Tenuta San Pietro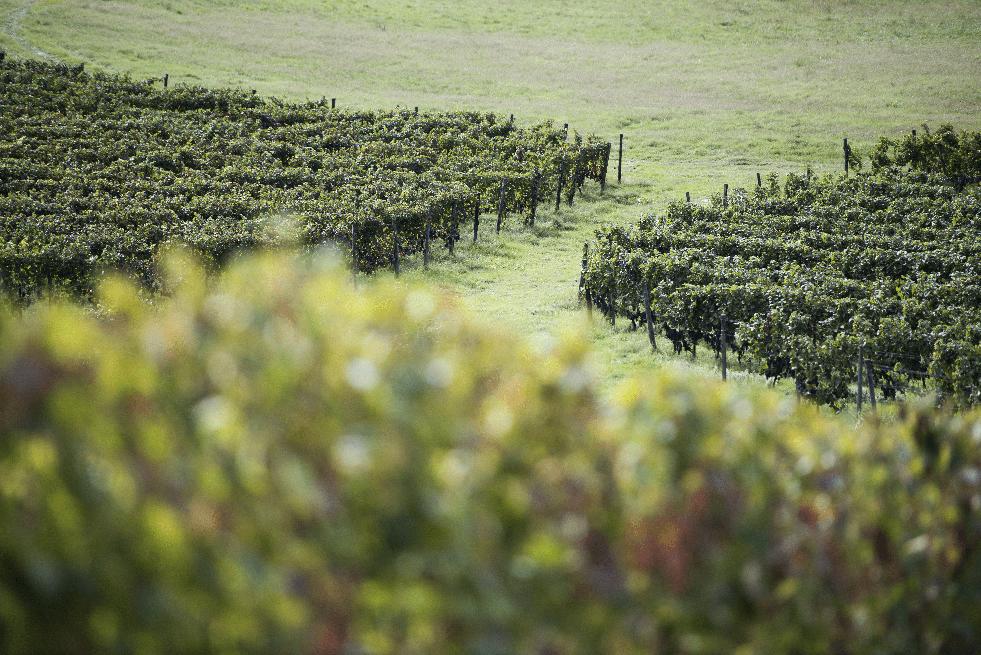 Tenuta San Pietro, Gavi
For those new to this winery and my connection......I was on holiday in Piemonte 6 years and happened on the vineyard, as one does. I was amazed the not only the quality, but the cleanliness and vivacity of all the wines. The rest of the holiday was put to good use, testing the wines at all times of the day and night....good old quality control. Since then we have shipped from them annually and many of you have shared my enjoyment.
Tenuta San Pietro is situated in Tassarolo in southern Piemonte, home to the top Gavi producers. The hilly terrain and chalky/limestone soils suit the cultivation of the Cortese grape particularly and several of the best producers are cultivating their vineyards along organic lines. Tenuta San Pietro operates a limited yield policy which means that the wines have more character and definition.
Early Bird Offer Autumn 2020
Order any mix 6 bottles of San Pietro online, before end November, and get 35% on all wines.
Stocks are limited so don't delay
Arriving very soon, our latest shipment from San Pietro has left the winery and is wending it's way across France.