Top Picks
Top Picks
We offer 25% off any mixed case of 12 bottles if ordered for delivery on our courier service.
We also offer 25% for any orders delivered locally or collected from store, but on just 6 bottles
---
We have selected here some of our favourites, offering diversity, value for price, and interest......enjoy!


Gary & Kathy Jordan and their children own and run this medium-sized estate in Stellenbosch, which has been in the ownership of the family since t...
View details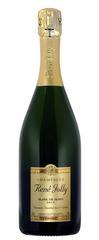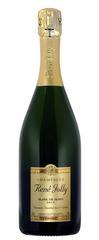 Right down in the south of the Champagne region lie the Aube vineyards close to the towns of Bar-sur-Aube & Bar-sur-Seine. Champagne René Jolly is...
View details